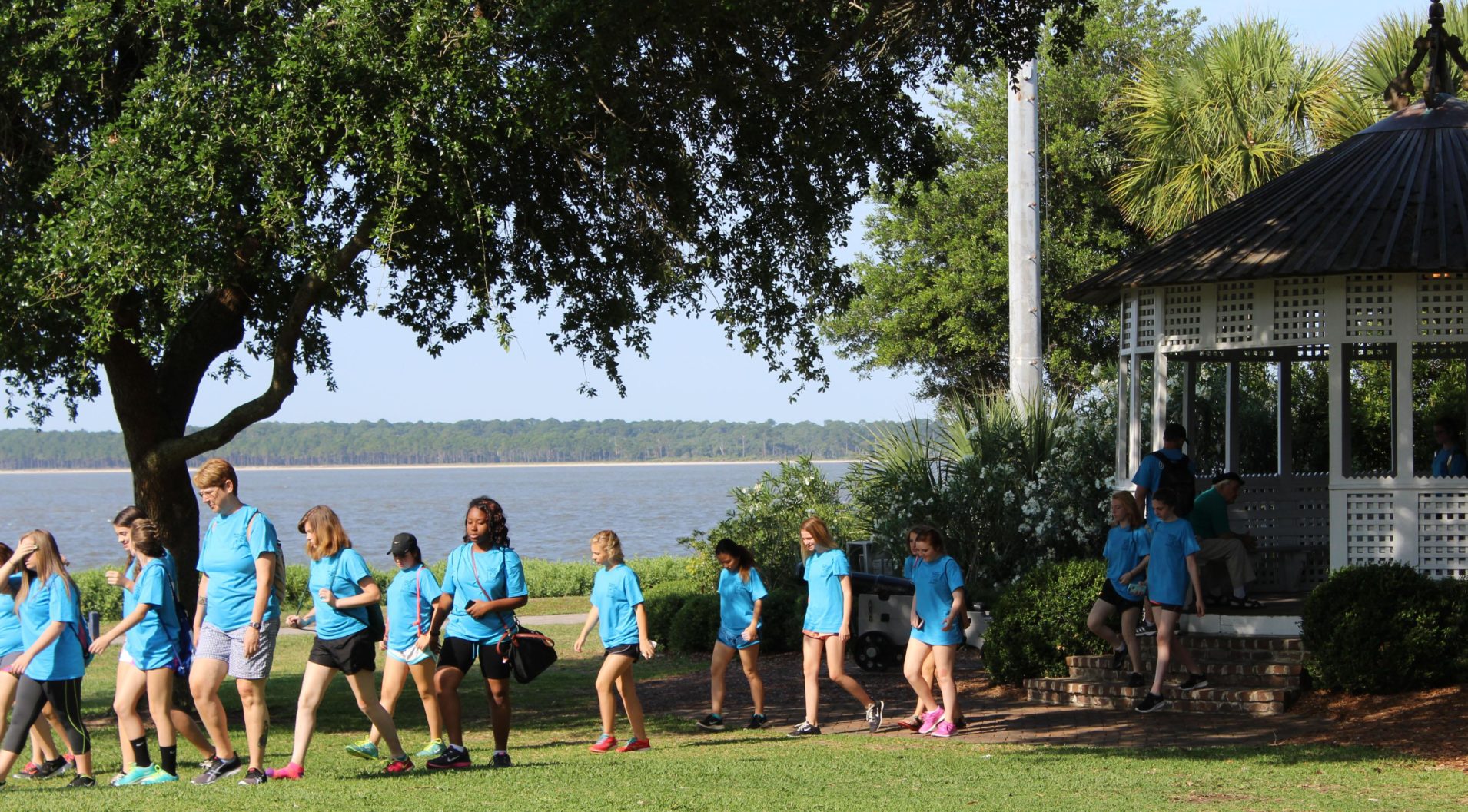 Interested in booking a tour for your group?
Coastal Georgia Historical Society offers school tours of the St. Simons Lighthouse Museum every weekday of the year. School tours are offered to public, private, and homeschool student groups, as well as other chaperoned youth groups. In order to qualify as a school tour we require that there be at least ten students per group. Each tour is approximately one hour long and includes access to the Keeper's Dwelling and Lighthouse Tower. Tickets are $3 per member of the group, including chaperones. In order to ensure the availability of our volunteer docents, please attempt to book school tours at least one month in advance. Tours booked after that time will not be guaranteed one docent per 20 students.
Due to our unique location and space, please read through the Things to Know PDF before booking a tour to make sure your group is prepared for visiting the Lighthouse Museum.
Feedback
We'd love to hear about your experience! Please contact the Education Director, Sandy Jensen, with any questions or concerns at [email protected] or (912) 634-7093.
To book a school tour, fill out the form below and our Education Director will be in touch with you within five business days.