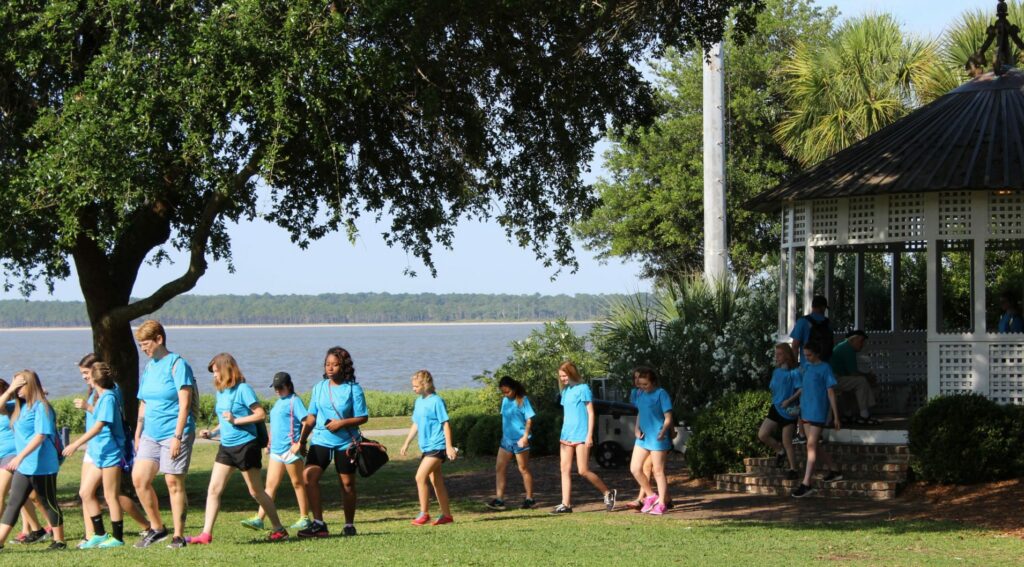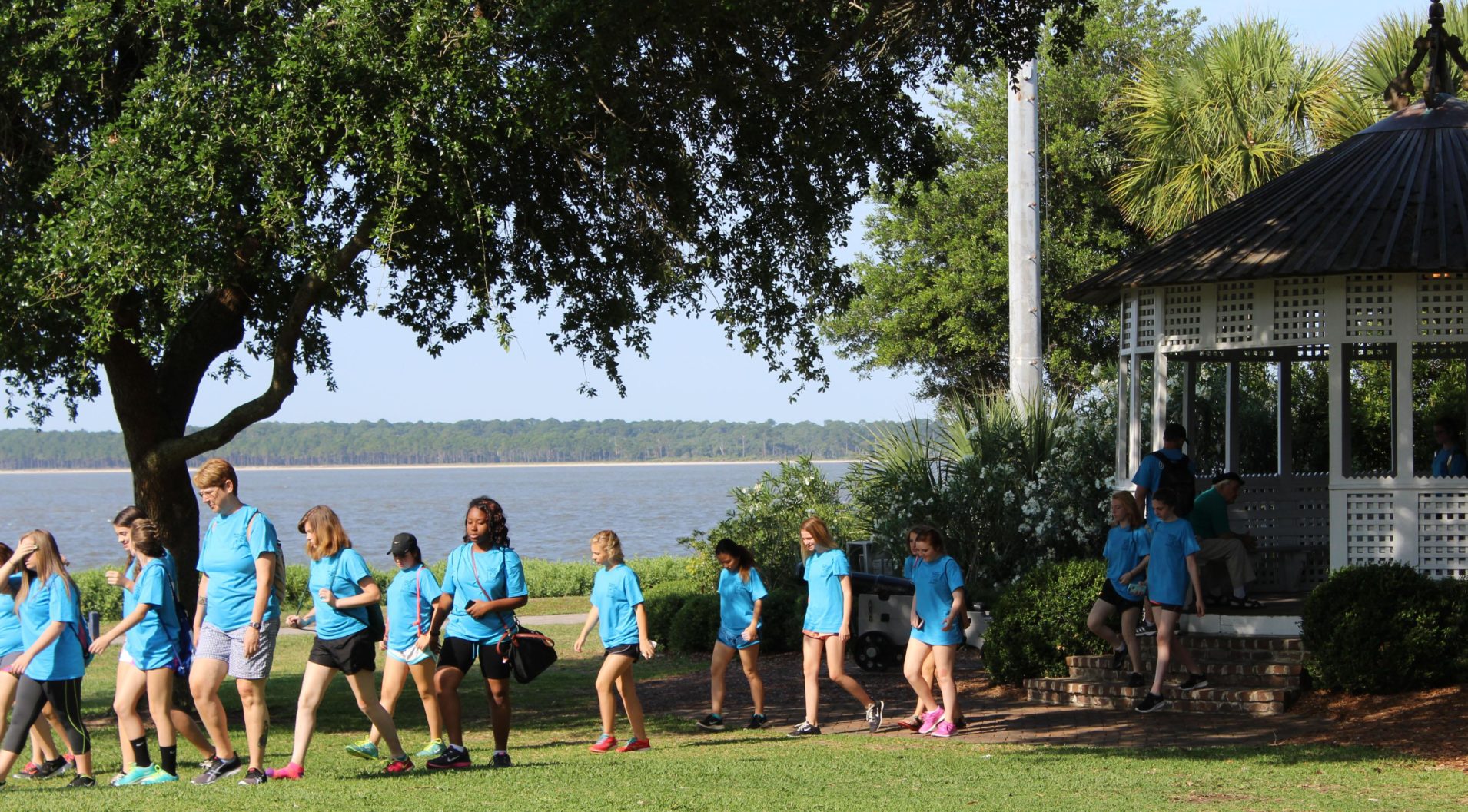 Coastal Georgia Historical Society offers school tours of the St. Simons Lighthouse Museum and the World War II Home Front Museum.
School tours are offered to public, private, and homeschool student groups, as well as other chaperoned youth groups.
Each tour is approximately one hour long, and led by trained volunteer guides. You also have the option of choosing a self-guided experience, depending on the size of your group. If you are booking a tour on the weekend or a holiday that we are open, you must self-guide.
Tickets are $3 per member of the group, per museum. In order to receive the school tour rate, you must pay in one lump sum. Please attempt to book school tours at least one month in advance to ensure the availability of our volunteer tour guides. Tours booked after that time will not be guaranteed one guide per 25 students.
To book a school tour, fill out the form below or contact our Education Director, Annie Martin, at [email protected] or (912) 634-7093.
School and Youth Group Tours