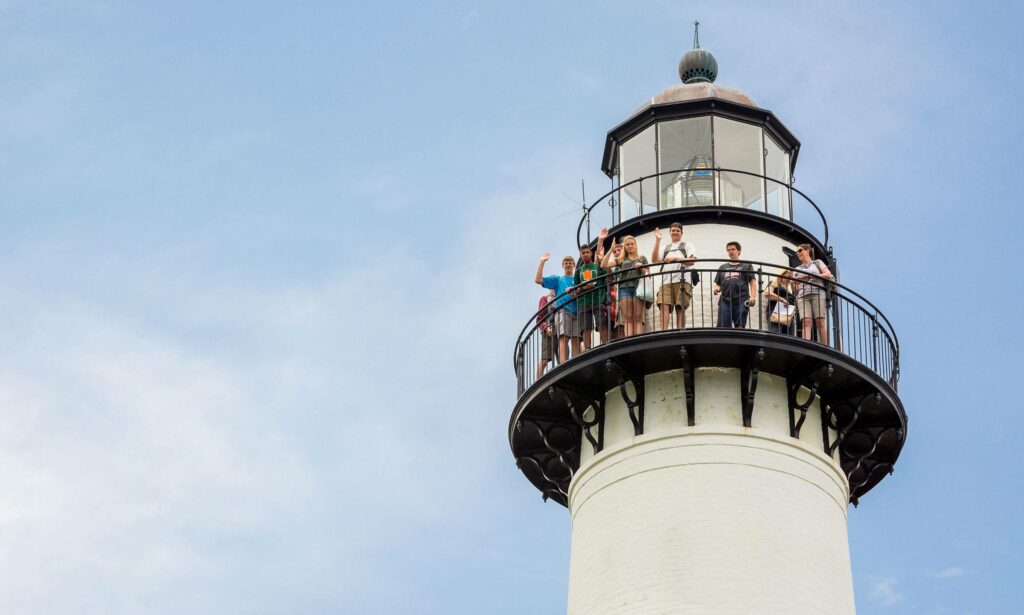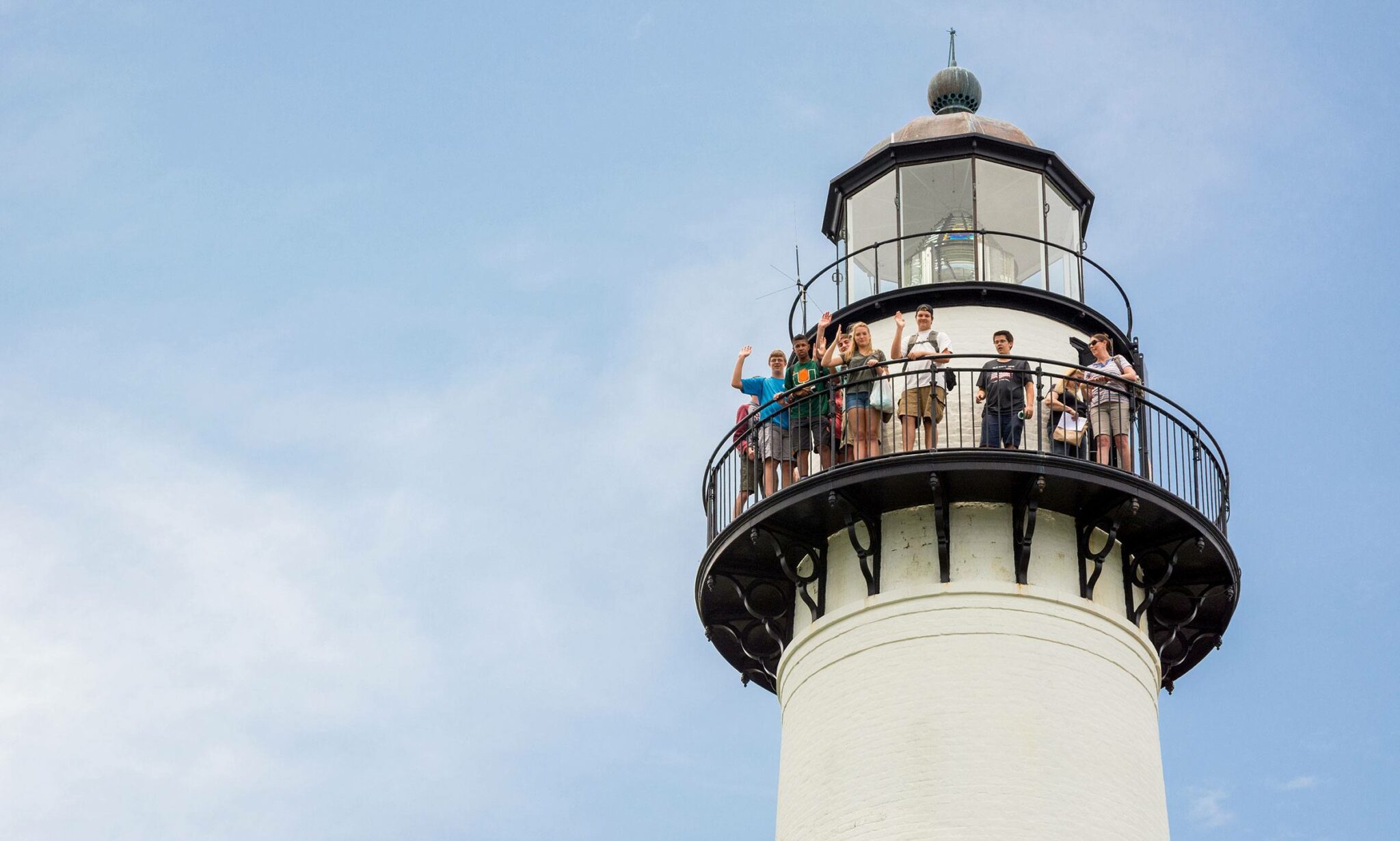 Thank you for your interest in supporting the Coastal Georgia Historical Society.
For over 50 years, the Society has been the organization that our community relies on to preserve and interpret its history. We are the only accredited history museum on the coast of Georgia and a trusted authority on our region's heritage.
The Society receives no Federal, state, or county funding. We rely entirely on admissions, membership and event proceeds, individual and corporate donations, and grants to sustain operations.
Please help us to preserve the rich history of Coastal Georgia for generations to come. Your contribution helps the Society preserve the St. Simons Lighthouse Museum, the World War II Home Front Museum, and provides year-round programming for adults and schoolchildren.
There are several ways in which you can support the Society:
For more information, please contact Sheila VanderWood at (912)-634-7096, or [email protected].