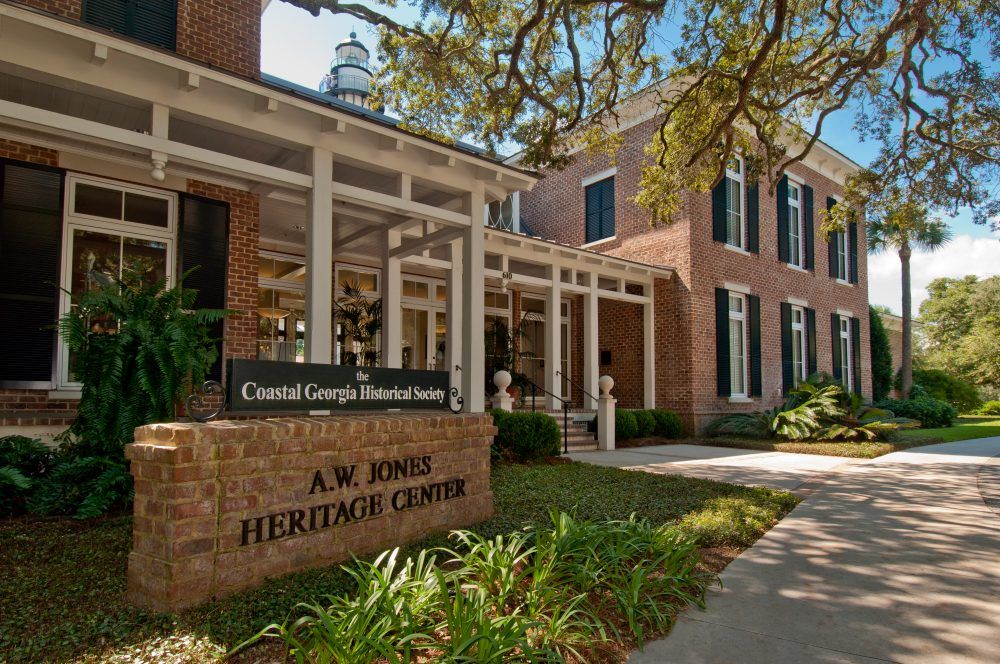 Thank you for your interest in the Coastal Georgia Historical Society. The Society is currently seeking highly motivated professionals for the following positions:
Qualified candidates will possess excellent written and verbal communication skills; attention to detail; planning and organizational skills; and strong interpersonal skills.
The Society offers paid holidays, vacation, sick leave, and participation in a retirement plan for eligible, full-time employees. Salary is negotiable and dependent on experience.
Interested candidates must submit a resume and cover letter with salary requirements to:
Teamwork Services, Inc.
Attn: Baylie Lane, Human Resources
700 Gloucester Street, Suite 302
Brunswick, GA 31520
(912)265-8500
[email protected]
The Society is also looking for part-time help in our Museum Store.
Store Keeper
Qualified candidates will have good computer skills with the ability to learn a new POS system. Must be able to stand for long periods of time and possess the ability to climb lighthouse stairs. Position is responsible for handling money and interacting with the public. Applicant must have strong communication skills and the ability to think on their feet. This position works flexible hours 2-3 days a week and must be able to work weekends.
To apply, please send a resume to [email protected] or call Kathy at (912) 634-7099.
Coastal Georgia Historical Society is an equal opportunity employer.