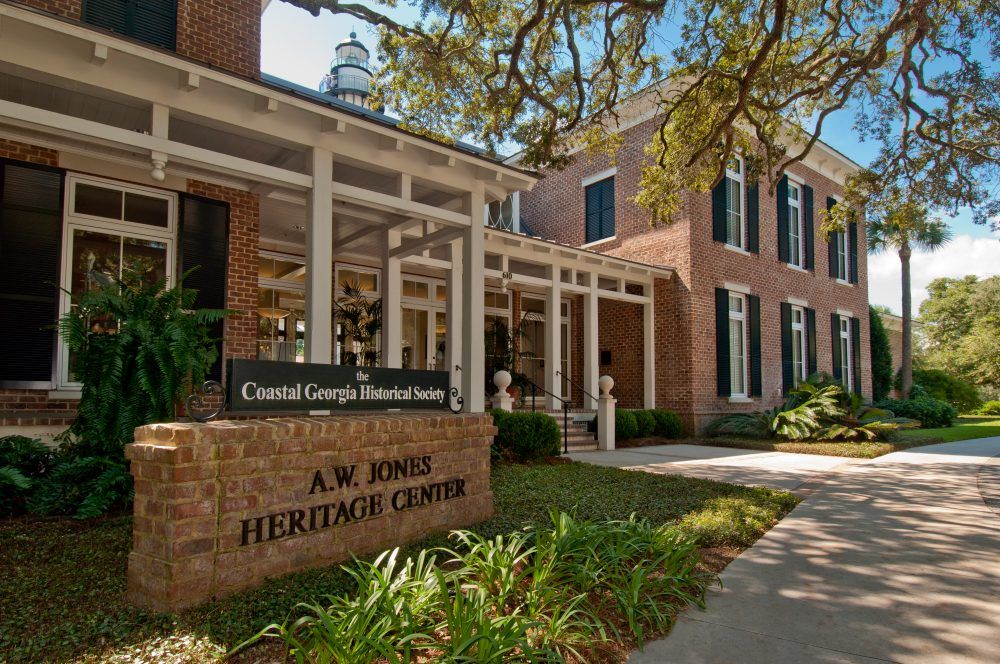 Development/Membership Coordinator
The Development/Membership Coordinator reports to and is accountable to the Executive Director and supports the advancement of the Coastal Georgia Historical Society's mission in the areas of development and membership.
Essential duties and responsibilities:
Coordinates all membership activities. Participates in membership recruitment initiatives as required.
Participates in fundraising and capital campaigns, prepares solicitations and related correspondence, coordinates campaigns, and tracks donations. Works with staff, Board, and campaign leadership to execute campaign strategy.
Establishes short-term and long-term goals and objectives for membership and development within the Society's strategic plan and in consultation with the Executive Director.
Works with staff to meet the Society's fundraising goals by providing support for both grant application and project/ initiative implementation.
Responsible for stewardship of all Society members, donors and community leaders.
Qualifications:
Bachelor's degree in a related field preferred.
Excellent writing, speaking, organizational, project management, and interpersonal skills as demonstrated by an advanced degree, advanced training and/or career experience are required.
Must be highly self-motivated, and a team player.
Computer literacy, particularly in Microsoft Office programs (Word, Excel, Publisher) as well as database management programs is required. Experience with Donor Perfect is a plus.
Previous experience in a nonprofit organization in the areas of development and/or membership is highly desirable.
To submit a resume or learn more about the available position, please contact Cindy Barnhart at cindy@teamworkservicesinc.com or (912) 265-8500.
Part-Time Sales Associate
The Society's Museum Store is looking for a part-time sales associate with good customer service skills to join their team. Applicants must be:
-Physically capable of climbing the Lighthouse steps, bending, standing for long periods of time, and lifting and moving boxes
-Comfortable handling money
-Capable of learning point of sale system
-Agreeable to a flexible schedule
To submit a resume or learn more about the available position, please email mstore@coastalgeorgiahistory.org.