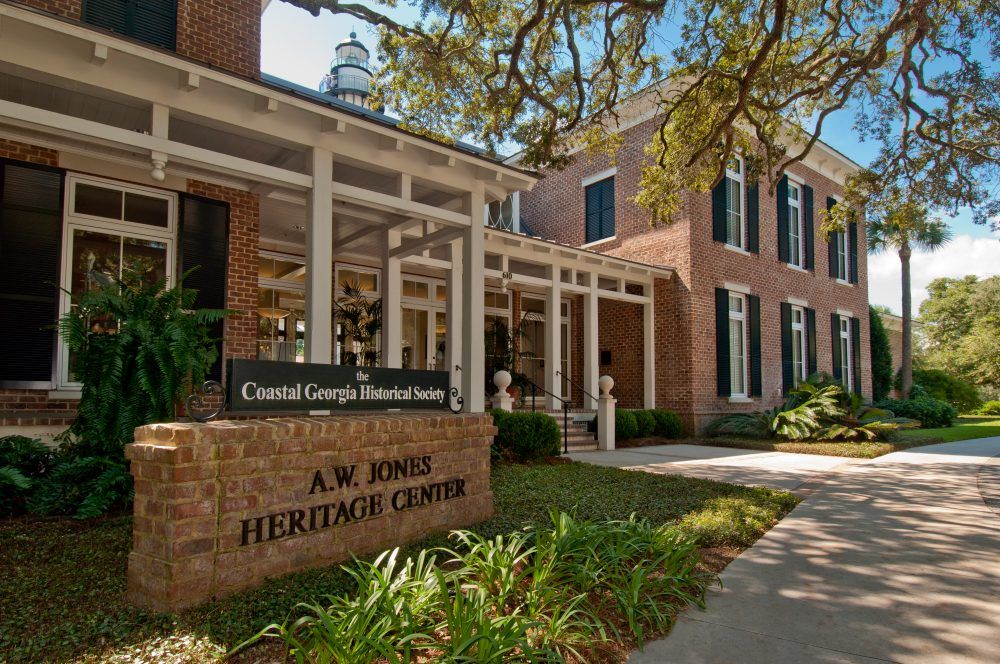 Education Director
The Education Director/Historian is responsible for the direction and advancement of the Coastal Georgia Historical Society's mission as an AAM accredited institution by leading, expanding, delivering high quality public, membership, and school educational programs and events. The Education Director reports to the Curator.
In addition to the leadership role, the successful candidate will be an historian interested in writing, teaching, and educating others about Coastal Georgia history. They will join the Curator and other staff historians to expand the expertise of the organization in terms of historic preservation, interpretation, research, and programming. This role will be both behind the scenes and in front of audiences.
Qualifications of the Education Director/Historian:
-Master's degree in history, public history or museum studies.
-Five to ten years of relevant work experience post Master's degree, including development of school tours, adult programming and presentations in front of audiences of all ages.
-Excellent written and verbal communication skills; attention to detail; planning and organizational skills; strong interpersonal skills, demonstrated by a track record of building relationships and expanding programs.
-Highly self-motivated and a team player.
-Proficient in audiovisual technology to support programs and interactive exhibits in museums.
Essential duties and responsibilities of the Education Director/Historian:
-Direct the development and delivery of high quality educational and visitor services, programs and activities.
-Establish and deliver both long and short-term goals and objectives for the education program within the Society's strategic plan and in consultation with the Curator of Collections.
-Ensure that school programs support Georgia state curriculum requirements and align with Georgia Performance Standards.
-Plan and implement public programs for new and existing audiences to meet education program objectives, in consultation with the Curator and the Education Committee of the Board.
-Ensure that the Society benefits from committed and knowledgeable volunteers who provide an engaging experience for visitors by recruiting, training, scheduling, and evaluating volunteer docents and other educational volunteers.
-Work with the Curator to ensure that exhibitions are of the highest quality in terms of historical accuracy, educational takeaways, and visitor enjoyment.
To apply for the position, please email [email protected]