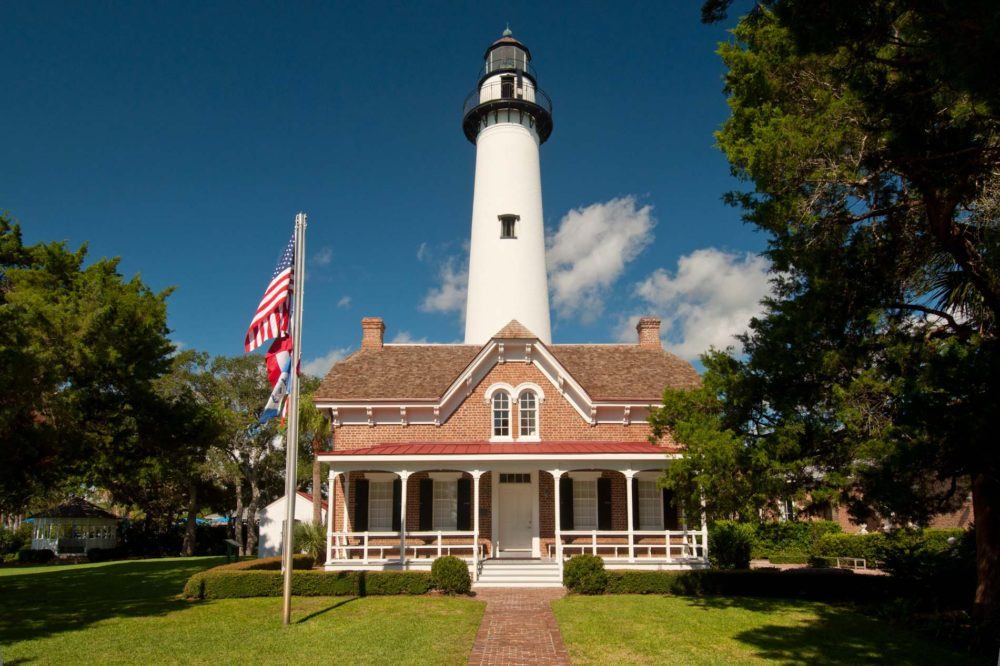 History is waiting! We invite you to climb, wander, see, hear, explore, experience, and enjoy it all!
As owner of the St. Simons Lighthouse and custodian of the Lighthouse Keeper's Dwelling and the Historic Coast Guard Station, the Society serves as guardian of Coastal Georgia history. These sites are alive with vibrant interpretation of our cultural resources, telling our coastal story through tours, lectures, exhibits, and other educational programs.
Our hours, directions and contact information.