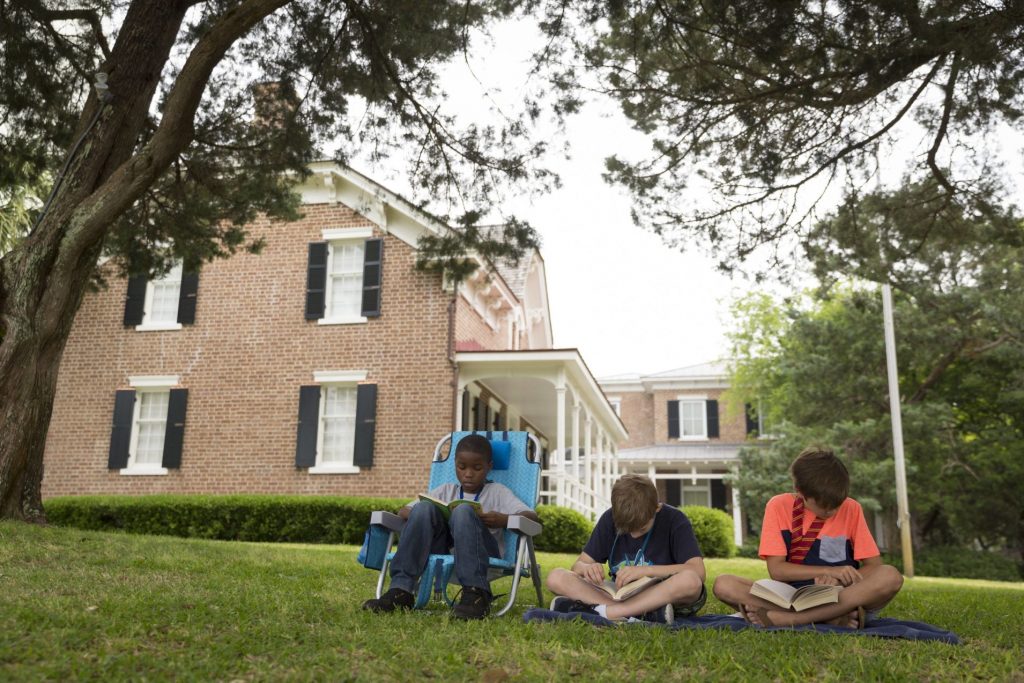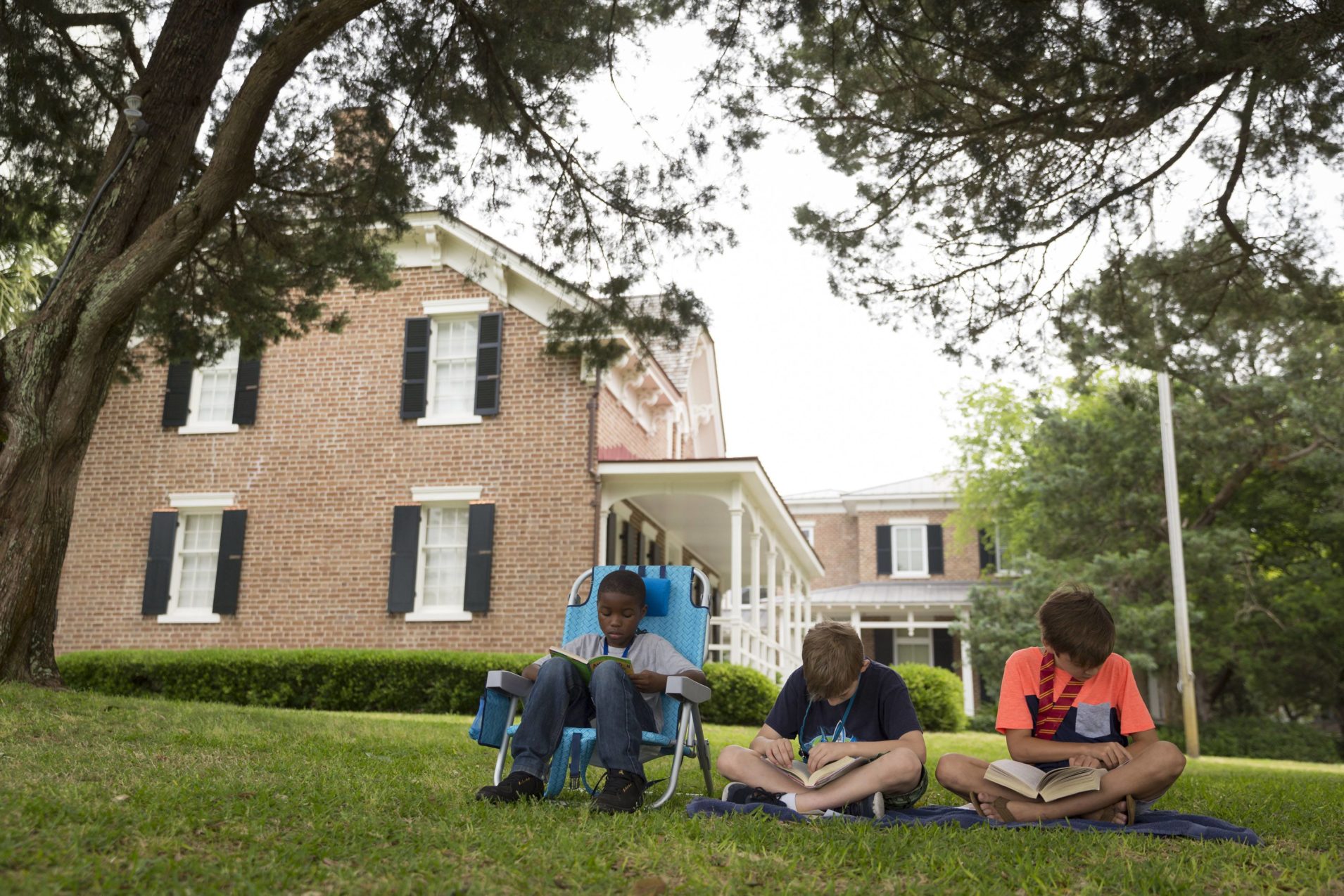 For Teachers and Students
Explore the links below to find activities you can complete at home, some additional information, and some of the Society's resources, as well as links to some of our favorite websites and lists of books on Georgia, World War II, and lighthouse history!
Home Front at Home Activities
Learn more about the Home Front and have some fun with the activities below. All three activities are adapted from the work of College of Coast Georgia teacher candidates completed during the fall 2019 semester.
Airships helped protect critical supplies during World War II. Learn more about them here: Balloon Blimp Airflow
It took a lot people to build a Liberty ship. Learn more about them here: Community of Workers
People had to get creative during the Great Depression. Learn more about them here: It's all in the "scrip"
Resources from our Museums
History of the St. Simons Lighthouse (see this page)
Lighthouse Glossary (see PDF)
Chronology of Coastal Georgia History (see PDF)
To see a recommended reading list, see this link.
Some of our favorite websites
The United States Lighthouse Society – The U.S. Lighthouse Society's website has every detail about lighthouses and their history you would ever want to know! A great place to begin research.
Georgia Historical Society – Our state affiliate has excellent resources for researchers – especially teachers!
The New Georgia Encyclopedia – Each entry is written by an expert on that topic. Trust this site to offer excellent and concise factual information about Georgia History.
The National Archives' Teachers' Resources – Head to the National Archives website for information about how to conduct archival research and to find a treasure trove of digitized primary resources.