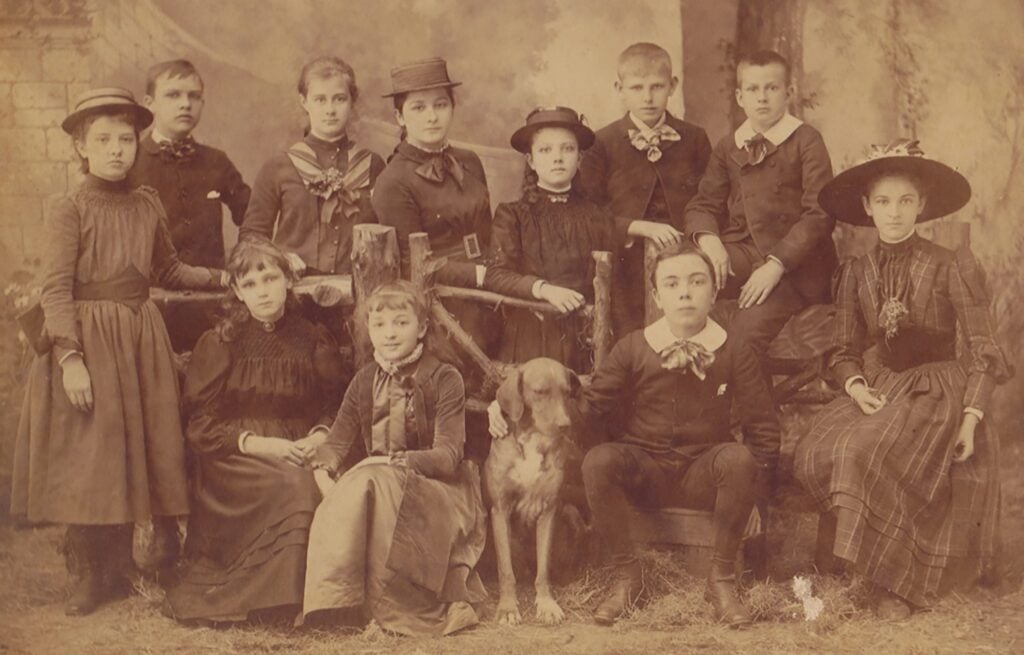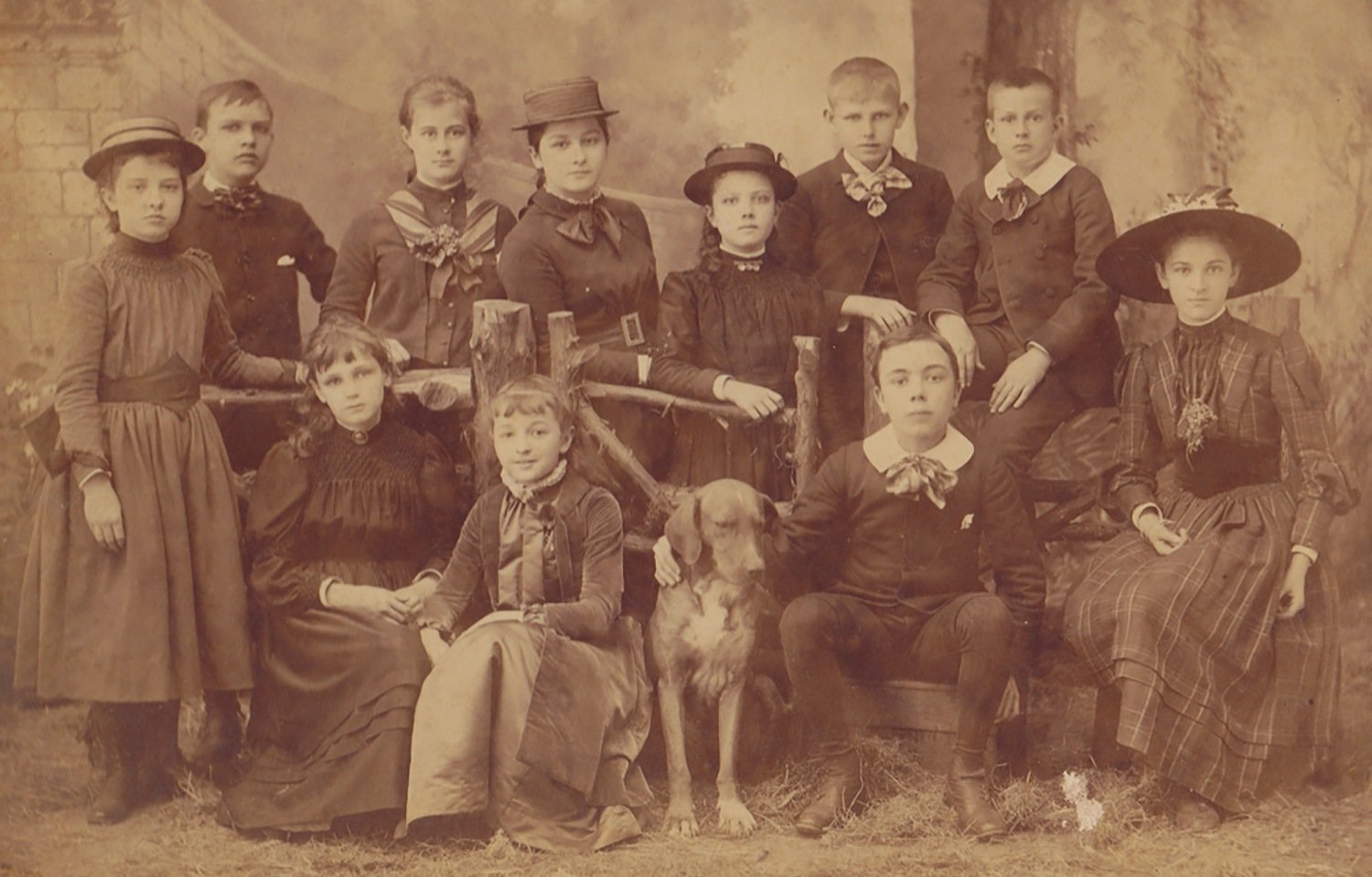 Located in the A.W. Jones Heritage Center, the Research Library contains over 1500 volumes of books, periodicals, and academic papers on the history of Coastal Georgia, U.S. lighthouses, and maritime topics, as well as more general Georgia history.  The Archives Collection contains manuscripts, photographs, rare books, oral histories, videos, maps, paintings, and artifacts related to Coastal Georgia.  In addition, many of our catalog records are included in our online collection.
For certain research services and image reproduction, the Historical Society may charge fees to the user.  Charging fees helps defray the cost of ongoing digitization activity, staff assistance and services, and other critical museum operations.  If you have a question about fees, you may send an email to [email protected].
On-site Research Services
The Research Library is open Monday – Friday, 10 a.m. to 4:30 p.m.  An appointment is required for access to the library. Staff will be on hand to provide assistance for both reference inquiries and photocopy requests.  Access is free for members; a fee of $10 per day will be charged to non-members.  Requests for photocopies of source material are subject to approval by staff.  A photocopying fee of $.25 per copy will be charged if requesting more than 10 copies. 
To make an appointment, complete and submit the Researcher Application Form below.  Researchers may also email [email protected] to request an appointment.  A staff member will contact you about your request within five business days.  Researchers will be provided instructions for use of the collection during the appointment and will be asked to complete the Researcher Application Form if they have not already done so.
Other Research Services
In addition to providing assistance to those visiting the library, staff may provide research services for those unable to visit. Research questions that can be answered quickly and are limited in scope will be handled free of charge. Please submit only one question at a time by email and wait for a response before submitting a second question. If staff determines that the question requires in-depth research, a fee may be charged: $15 per hour for members, $30 per hour for non-members; one hour minimum.
To ask a question, email [email protected]rg.  A staff member will contact you about your question within five business days.
Photographic Reproduction Services
Limited digital reproduction services for photographs and other items in the Society's collection are available. The Society reserves the right to deny these services due to condition of the items, copyright issues, and/or donor-imposed restrictions. Users will be required to sign an Image Reproduction Agreement which outlines the conditions under which an image may be used.
Digital image fees for standard resolution (300 dpi) are $15 per image for members, $35 per image for non-members. For high resolution/custom (greater than 300 dpi), the fee is $25 per image for members, $45 per image for non-members.
Digital reproductions of oversize items that cannot be done in-house will be outsourced to a firm selected by the Society. Fees will be discussed at the time of the request.
Those interested in coastal history, including scholars, students, Society members, and the general public, are encouraged to explore our collections online.  This may help you determine how much time is needed for research or what you would like to review.  If you find an image in our online collection, you can request a copy directly from the catalog record by clicking on the image, and then clicking on Request Image.
Researcher Application Form