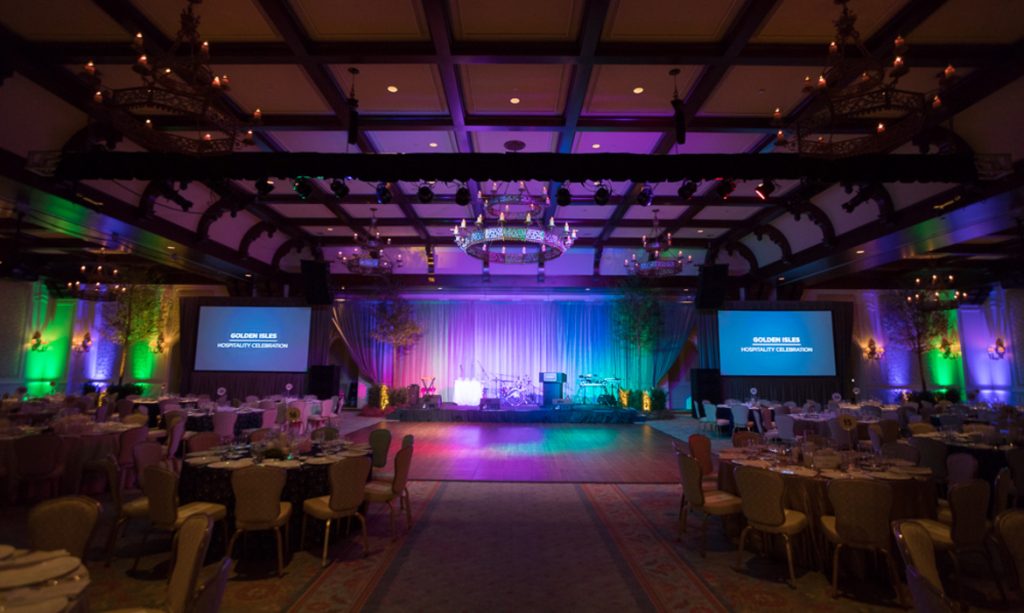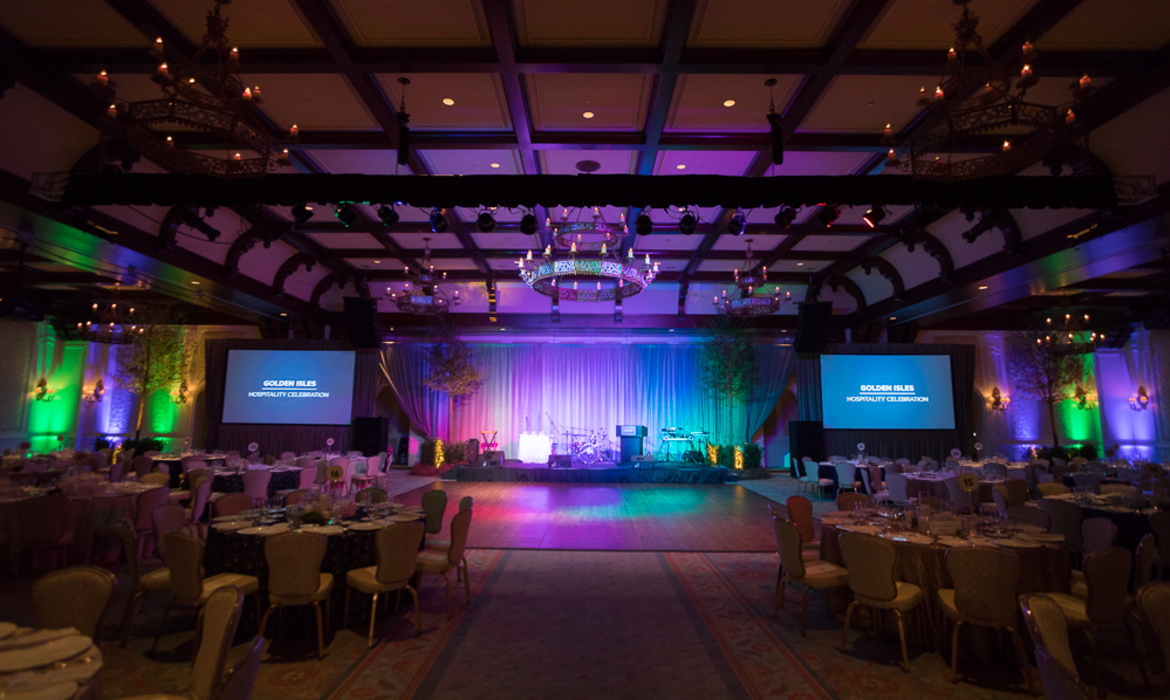 Coastal Georgia Historical Society has received numerous state and national recognitions over the years. Confirmation of the Society's commitment to professional excellence came in 1991, when the Society received accreditation from the American Association (later Alliance) of Museums. This is the highest honor a museum can receive and requires a comprehensive process of self-study, followed by on-site peer review. The organization was re-accredited in 2012 for a term of 15 years.
Also in 1991, the Society received a national award from the American Association for State and Local History for outstanding contributions to historic preservation and interpretation of local history. In 1999, the museum won the National Award for Museum and Library Service for development and support of an outstanding heritage education program for school children.
More recent awards have included the 2007 Georgia Governor's Award in the Humanities honoring the Society for building community, character, and citizenship through humanities education over several decades.  The Maritime Center at the Historic St. Simons Coast Guard Station won two awards in 2007:  an Award of Excellence from the American Association for State and Local History and an Excellence in Rehabilitation Award from the Georgia Trust for Historic Preservation.  In 2014, the restoration of the St. Simons Lighthouse Keepers' Dwelling won an Excellence in Restoration Award from the Georgia Trust. In 2019, the Society won the Shared Vision Award for the World War II Home Front Museum at the Golden Isles Hospitality Celebration. This event recognizes those who go above and beyond and significantly influence and impact the Golden Isles hospitality industry and community as a whole. The Shared Vision Award honors an individual or group who has not only adopted the community's shared vision statement, but fully embodies that vision in accomplishing collective area success (pictured above). In 2021, the Society was honored as Affiliate Chapter of the Year by Georgia Historical Society.
The Society is one of only 15 AAM-accredited museums in Georgia. With an operating budget exceeding $1 million since 2014, the organization is in the top 20% of accredited museums nationally by size of operating budget.
No recognition would be complete without acknowledging those who support our mission to preserve our area's history. These include our generous sponsors, members, Board of Directors, staff, volunteers, families, and members of the public who entrust to us their stories, artifacts, and family records.