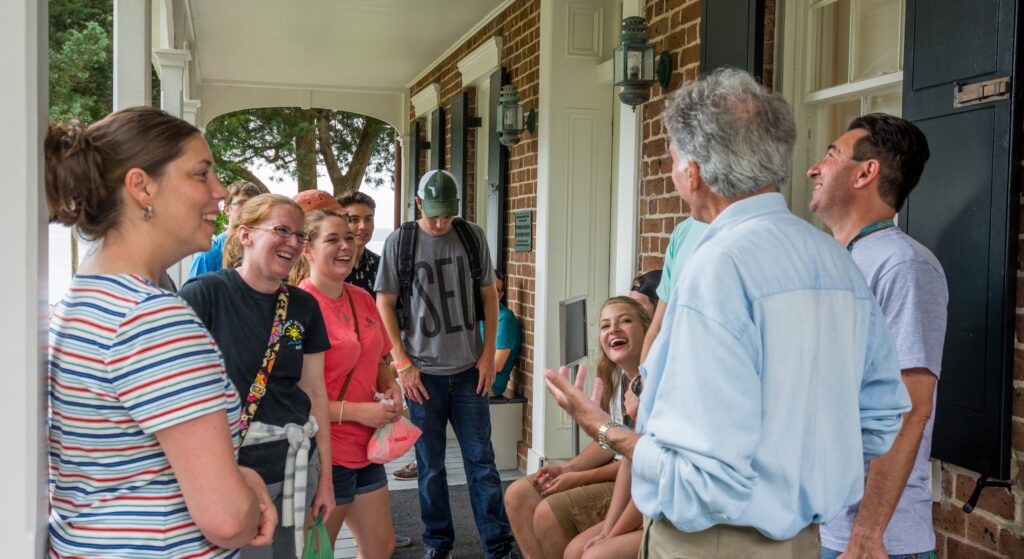 Coastal Georgia Historical Society offers a special discounted admission rate to groups of ten or more people to both the St. Simons Lighthouse Museum and World War II Home Front Museum. This rate for self-guided tours is available Monday through Saturday 10 a.m. to 3 p.m., and Sunday 12 p.m. to 3 p.m.
Tickets are $9 per member of the group, per museum. In order to receive the group tour rate, you must pay in one lump sum upon arrival.
If you would like to schedule a group tour, please fill out the form below. For more information, call Eric Oberg at (912) 634-7099, or email [email protected].
Adult Group Tours (self-guided)