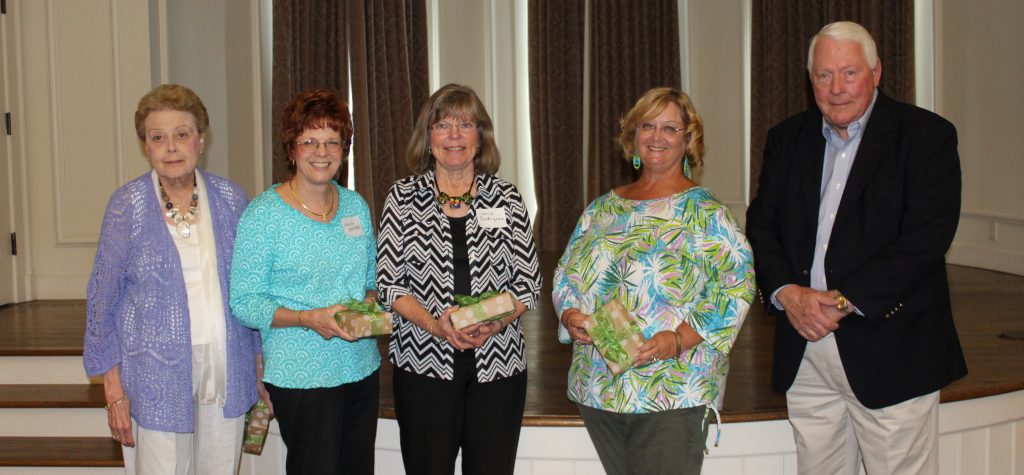 2020 Volunteer Awards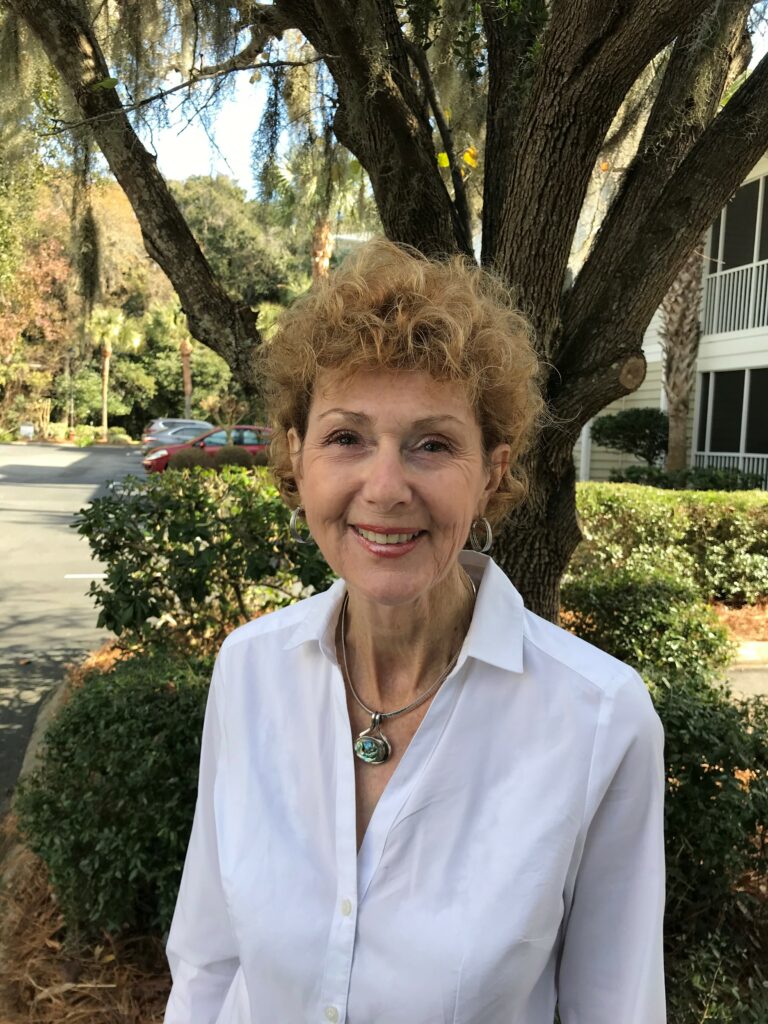 Cunningham Bowl
Since 1978, the Cunningham Bowl has been awarded to a volunteer who has performed exemplary service to the Society in the previous year. This year's recipient is Maggie Glennon. During an unusual year when we were closed for nearly three months in the spring, we were grateful that a number of volunteers felt comfortable with joining us during the summer. After volunteering in January through mid-March, Maggie returned in June as a docent at both the Lighthouse and the Home Front Museum. With her positive attitude and steadfast determination, she provided an excellent museum experience for our visitors at each location – even during a pandemic. Maggie is also one of five individuals who volunteered over 150 hours in 2019. Congratulations, Maggie, and thank you for your service.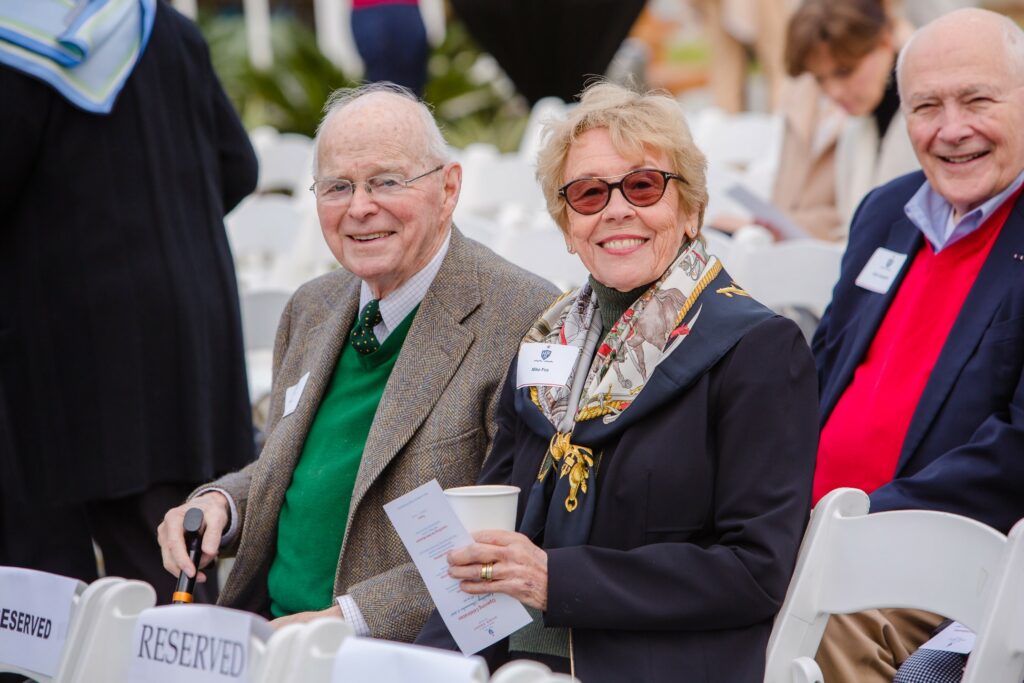 Rodriguez Service Award
At the Annual Meeting, Mike and Dave Fox were presented with the 2020 Rodriguez Service Award, which honors exemplary acts of stewardship and service to the Society. For well over a decade, the Foxes have generously supported the Society. Dave actively served on the Board of Directors and Executive Committee from 2008 to 2015. They founded, with nine others, the Keeper of the Light level of membership in 2009 and a new giving level of "Luminary" in 2017. Their lead gift launched the Keeper's Dwelling restoration campaign in 2012, and they provided early and significant support to the Home Front Museum campaign. In December, they made a surprise year-end gift which will sustain the Society during the critical months ahead. We are in awe of their thoughtfulness and deeply grateful for their loyal support of the Society.
-Both awards are on display in the lobby of the A. W. Jones Heritage Center.
Annual Volunteer Luncheon
Coastal Georgia Historical Society honors volunteers at the annual Volunteer Appreciation Luncheon held in the spring. Special recognition is given to those who dedicate over 100 hours of volunteer service in the previous year.
"We are thrilled to recognize the commitment of our volunteers who make so much of what we do possible," said Sandy White, Education Director. "We appreciate them giving their time and talents to assist visitors and Society staff members."
The first volunteer appreciation luncheon was held on September 23, 1985, at the King and Prince Hotel.