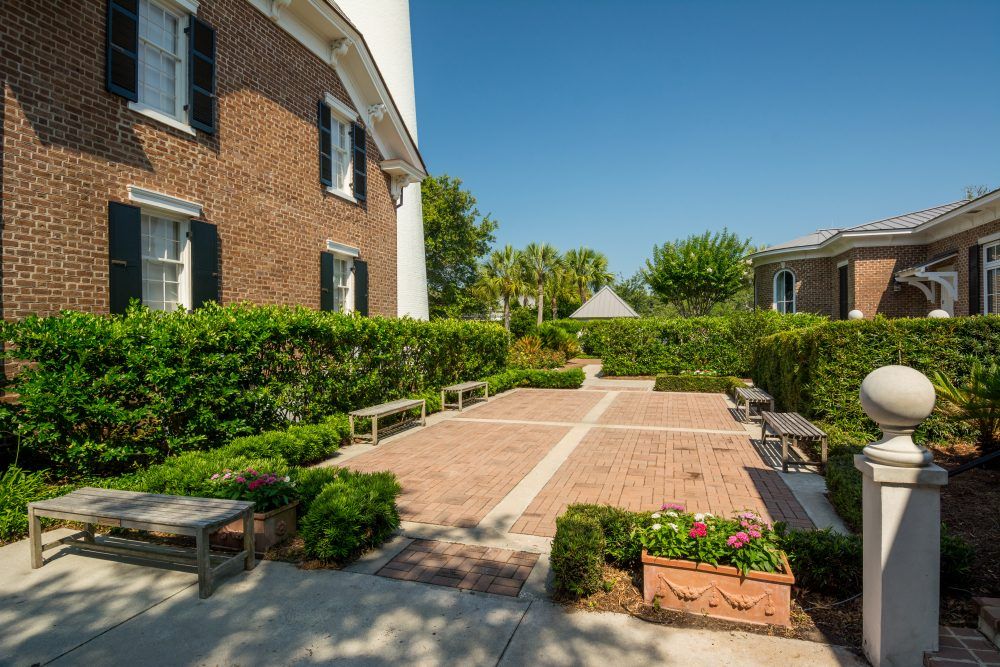 Honor a friend or loved one with a special tribute gift to Coastal Georgia Historical Society. Your donation will have a lasting impact on our community and is tax deductible. A tribute gift is also a meaningful and philanthropic way to memorialize the life of someone close to you with a strong connection to St. Simons Island. To make a donation, visit the Donate page.
Give the Gift of Membership
Giving a gift membership is a great way to share your love of history with family and friends. And, it is a gift that can be enjoyed year-round. We'll send your recipient a membership packet along with a personalized note from you. Visit the Membership page for more information.
Commemorative Brick
A commemorative brick is a way to memorialize a loss, express gratitude, and to celebrate birthdays, anniversaries, and accomplishments. Bricks are displayed in our courtyard on the Lighthouse grounds. Proceeds from the purchase of your personalized brick will help fund ongoing restoration and preservation efforts, and educational programming.  A receipt acknowledging your tax-deductible contribution will be provided when your order is processed.  To purchase a brick, fill out the form below.  Or if you prefer to print and fill out the memorial brick form, mail it to: PO Box 21136, St. Simons Island, Georgia 31522.