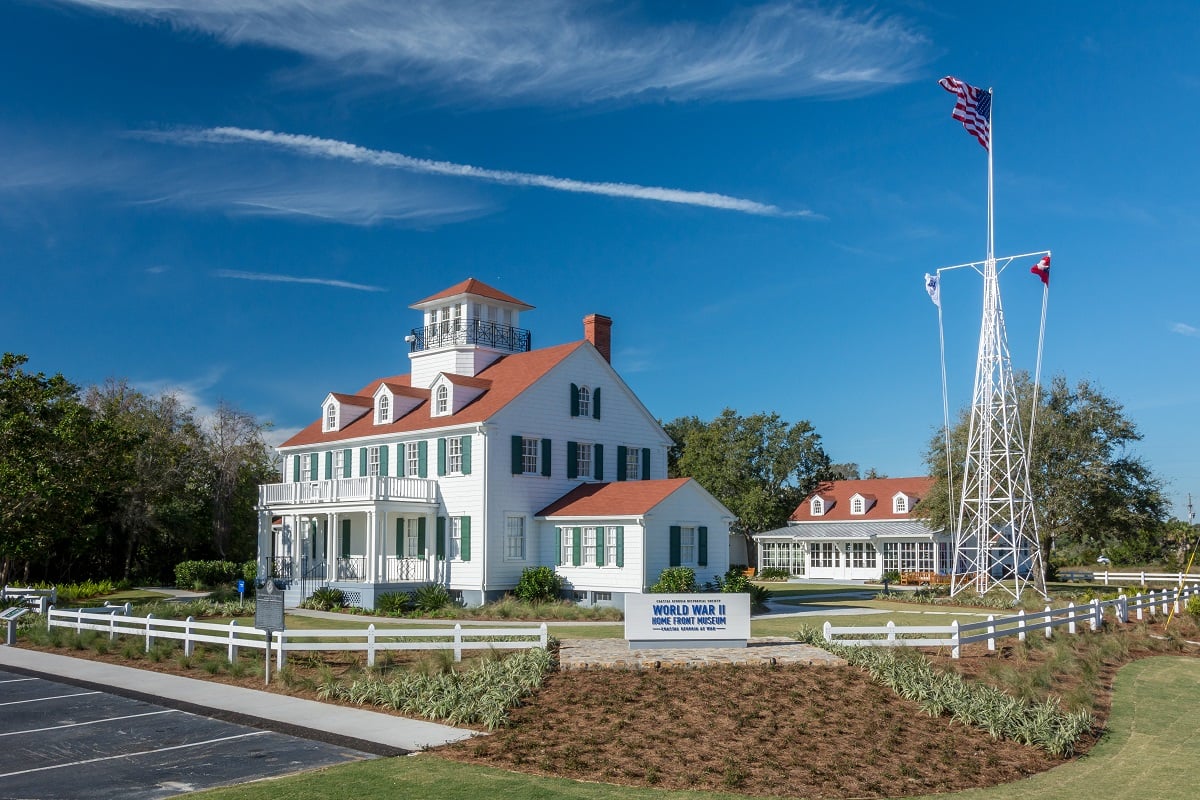 Coastal Georgia Historical Society is grateful for your support of our mission to preserve and maintain our area's history and its landmarks.
The Society receives no Federal, state, or county financial support. We rely entirely on membership and event proceeds, individual and corporate donations, grants, and the revenue from ticket sales to sustain operations. Your donation will help the Society preserve the St. Simons Lighthouse Museum, the World War II Home Front Museum, and provide year-round programming for generations to come. Coastal Georgia Historical Society is designated as a 501(c)(3) organization by the Internal Revenue Service. Gifts are eligible for a charitable deduction from Federal and state income taxes to the extent provided by law.