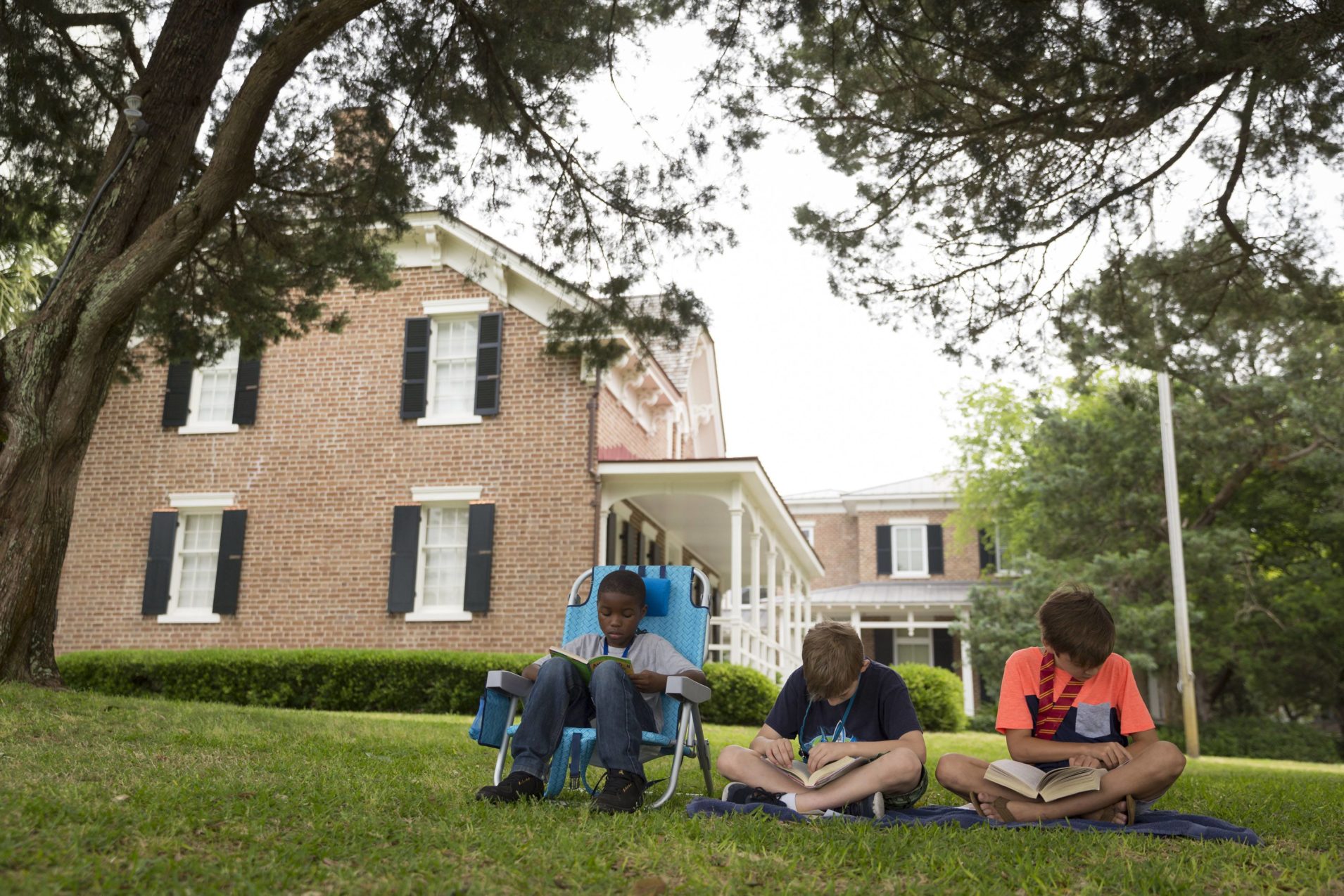 Explore the links and files below to see some of the Society's resources, as well as links to some of our favorite websites and lists of books on Georgia and lighthouse history!
Classroom Resources
Chronology of Coastal Georgia History (see PDF)
History of the St. Simons Lighthouse (see this page)
Lighthouse Glossary (see PDF)
Teacher Guides – Coming Soon!
Book a school tour by emailing the Society's Education Director, Sandy Jensen, at [email protected] or call (912) 634-7093.
Our Favorite Websites
The United States Lighthouse Society – The U.S. Lighthouse Society's website has every detail about lighthouses and their history you would ever want to know! A great place to begin research.
Georgia Historical Society – Our state affiliate has excellent resources for researchers – especially teachers!
The New Georgia Encyclopedia – Each entry is written by an expert on that topic. Trust this site to offer excellent and concise factual information about Georgia History.
The National Archives' Teachers' Resources – Head to the National Archives website for information about how to conduct archival research and to find a treasure trove of digitized primary resources.
To see a recommended reading list, see this link.