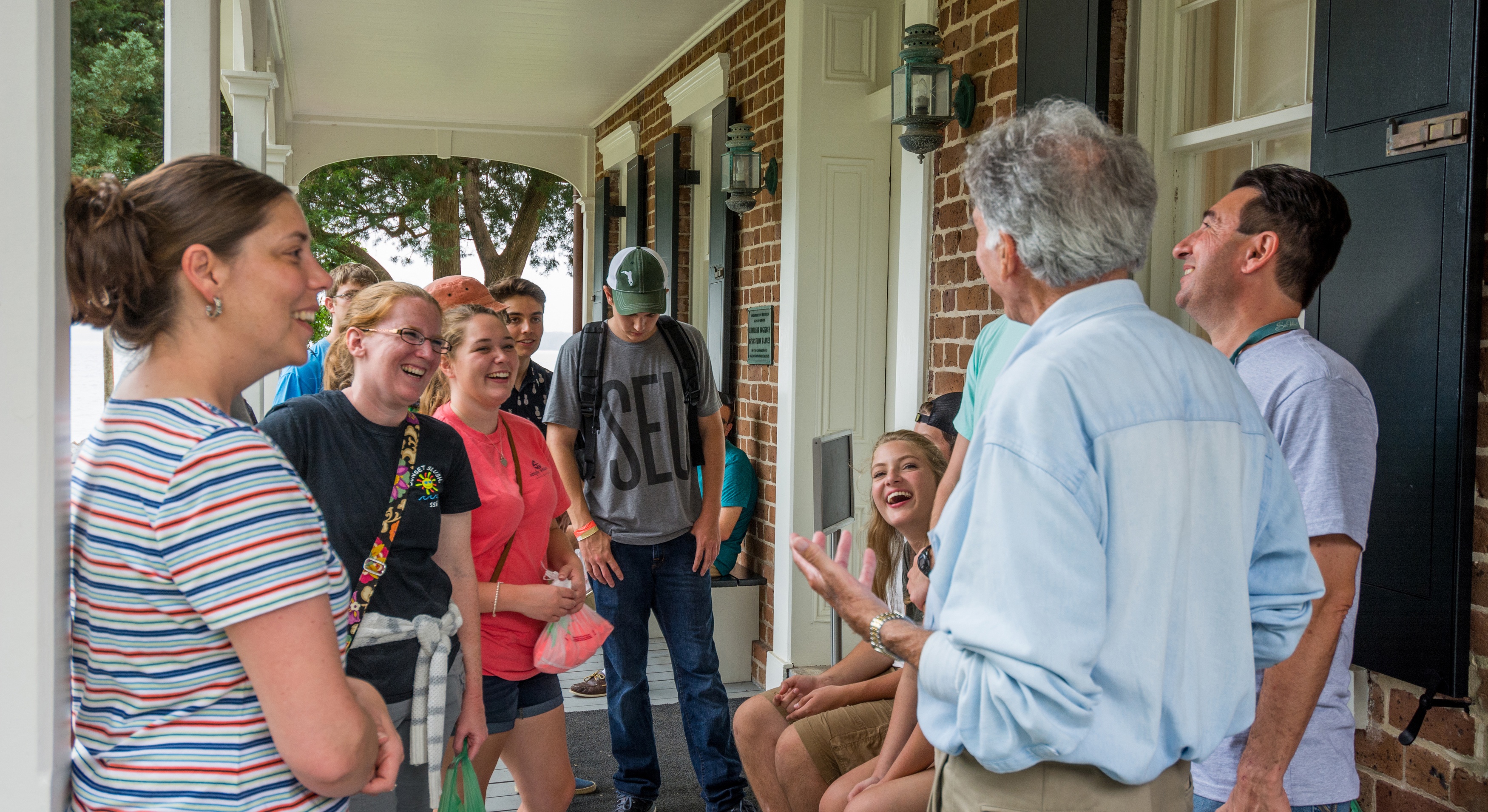 Explore the links and files below to see some of the Society's resources, as well as links to some of our favorite websites and lists of books on Georgia and lighthouse history!
Tools for Learning
History of the St. Simons Lighthouse (see this page)
Lighthouse Glossary (see PDF)
Chronology of Coastal Georgia History (see PDF)
Programs Just for You!
Summertime Friday Fun Days
Check back in late spring for our schedule.
To see a list of recommended books for young readers, see this link.