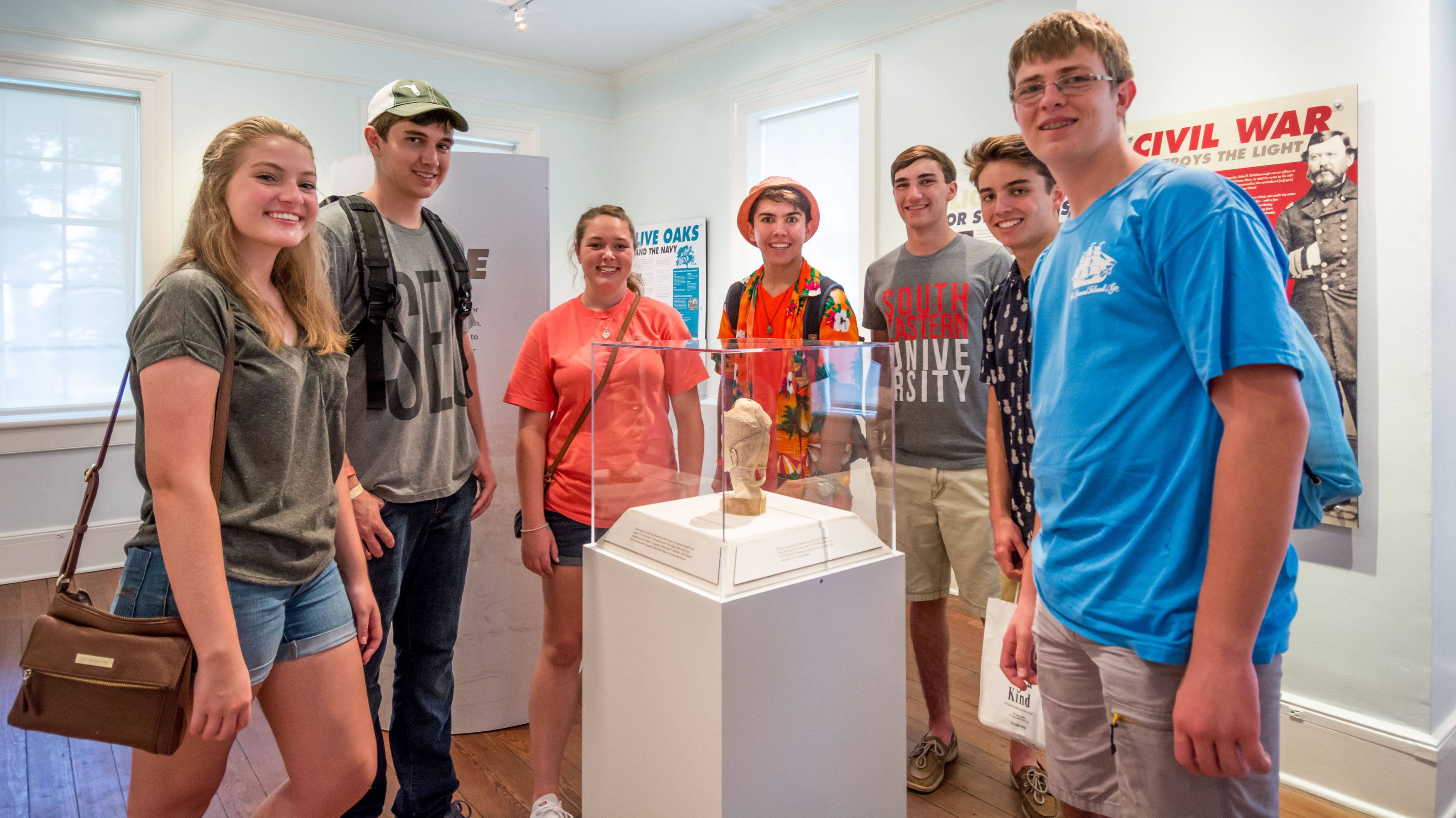 The Society strives to be a center for educational and cultural excellence in our community. This endeavor extends to serving our youngest visitors, too! In this section, you'll find information on resources for teachers and students, our outreach programs, and the programs we host at our sites.
For more information about school and youth group tours click here.
If you're an educator, click here.
If you're a student, click here.
If you're interested in National History Day, click here.