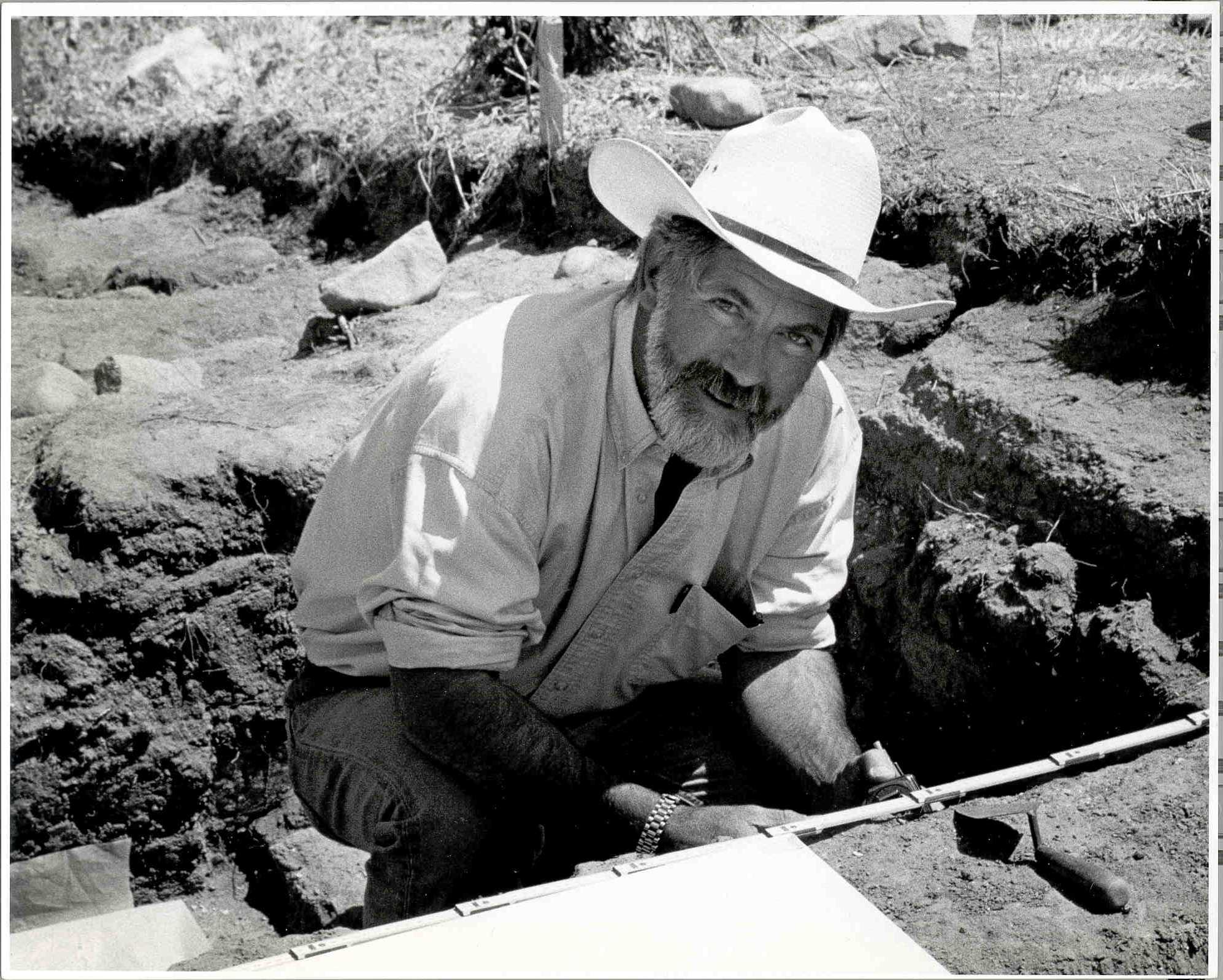 Journeys: St. Catherines Island Lecture
Due to the COVID-19 pandemic, this lecture has been cancelled.  We hope to reschedule later in the year.  
On Thursday, May 7, at 6 p.m., Archaeologist David Hurst Thomas, Ph.D., will present a lecture entitled "Unearthing Georgia's Deep History: Still Digging at Mission Santa Catalina," drawn from his four decades of research on St. Catherines Island, situated south of Savannah. He discovered and has systematically excavated the site of the Spanish Mission to the Guale people (1570–1680).
He continues to conduct field schools on St. Catherines.Dr. Thomas has served as Curator of Anthropology at the American Museum of Natural History (New York) since 1972. He has directed more than 100 archaeological excavations, including the discovery of Gatecliff Shelter in Nevada, the deepest archaeological rock shelter in the Americas. Since 1998, he has led excavations at Mission San Marcos, near Santa Fe, New Mexico. He is author and editor of dozens of books, including St. Catherines: An Island in Time, and he has lectured in 40 countries.
Related Events