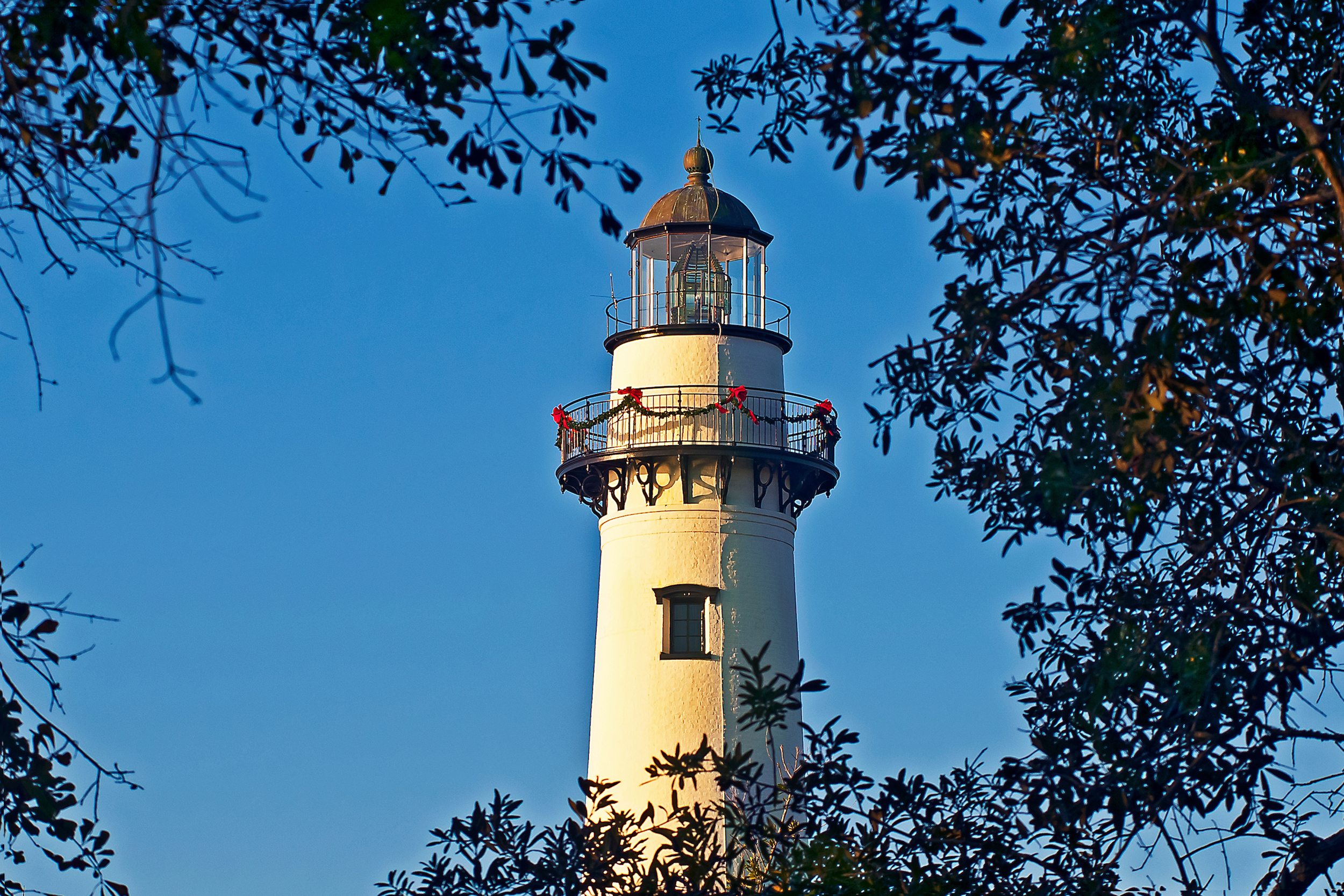 Holiday Open House
Event Navigation
Get ready for the holidays! The Society's annual Holiday Open House will take place on Saturday, November 4, from 10 a.m. to 5 p.m. with an exclusive Members Only Preview and 20%
discount on Friday, November 3, from 10 a.m. to 5 p.m. Come shop our unique selection of home and holiday décor, fashions, fragrances, and accessories, as well as the largest selection
of Coastal Georgia history books available on the Island. On Saturday, members and the general public enjoy a 20% discount and light refreshments. We will be joined by local artists and
have book signings throughout the day.
Related Events