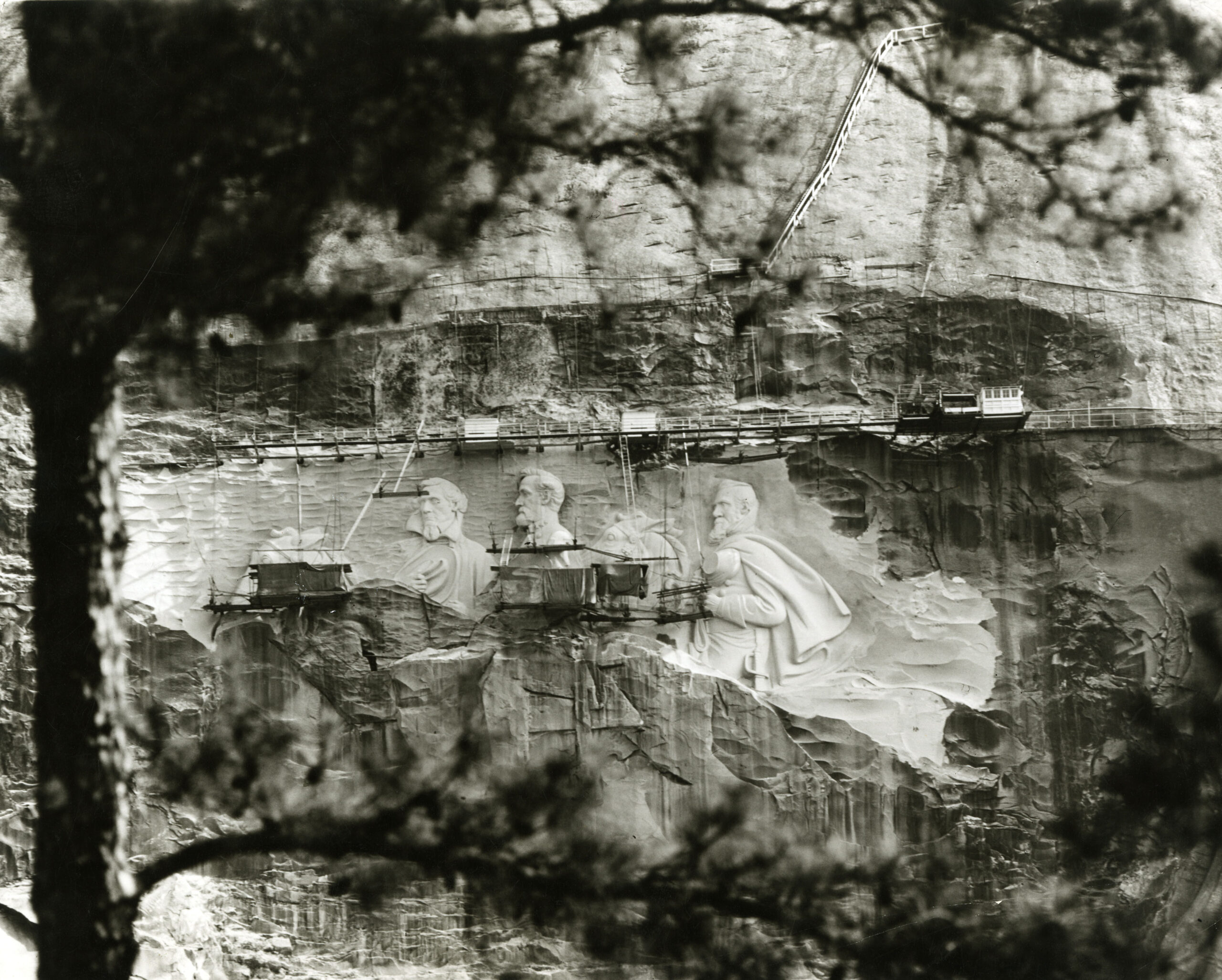 Fall Program
Event Navigation
On November 16, 2023, Sheffield Hale will present a screening and discussion of "Monument: The Untold Story of Stone Mountain." This half-hour documentary, created by the Atlanta History Center, explores the controversial past and present of the carving on Stone Mountain. "Monument" is part of a larger, ongoing effort by the Atlanta History Center to investigate the impacts of Confederate memorialization like the carving on Stone Mountain. By reviewing a range of perspectives on the carving, "Monument" explores complicated historical relationships and invites viewers to reflect on the piece's modern impact.
Sheffield Hale has been the President and Chief Executive Officer of the Atlanta History Center since 2012. A Trustee Emeritus of the National Trust for Historic Preservation and a Past Chair of the Georgia Trust for Historic Preservation, he was a recipient of the 2021 Georgia Governor's Award for Arts and Humanities. In 2017, he served as co-chair of the Advisory Committee on City of Atlanta Street Names and Monuments Associated with the Confederacy.
The Fall Program will be held at 6 p.m. at the A.W. Jones Heritage Center. Members attend the lecture free of charge, and the cost for non-members is $10.
Register here:  Fall Program tickets
Related Events