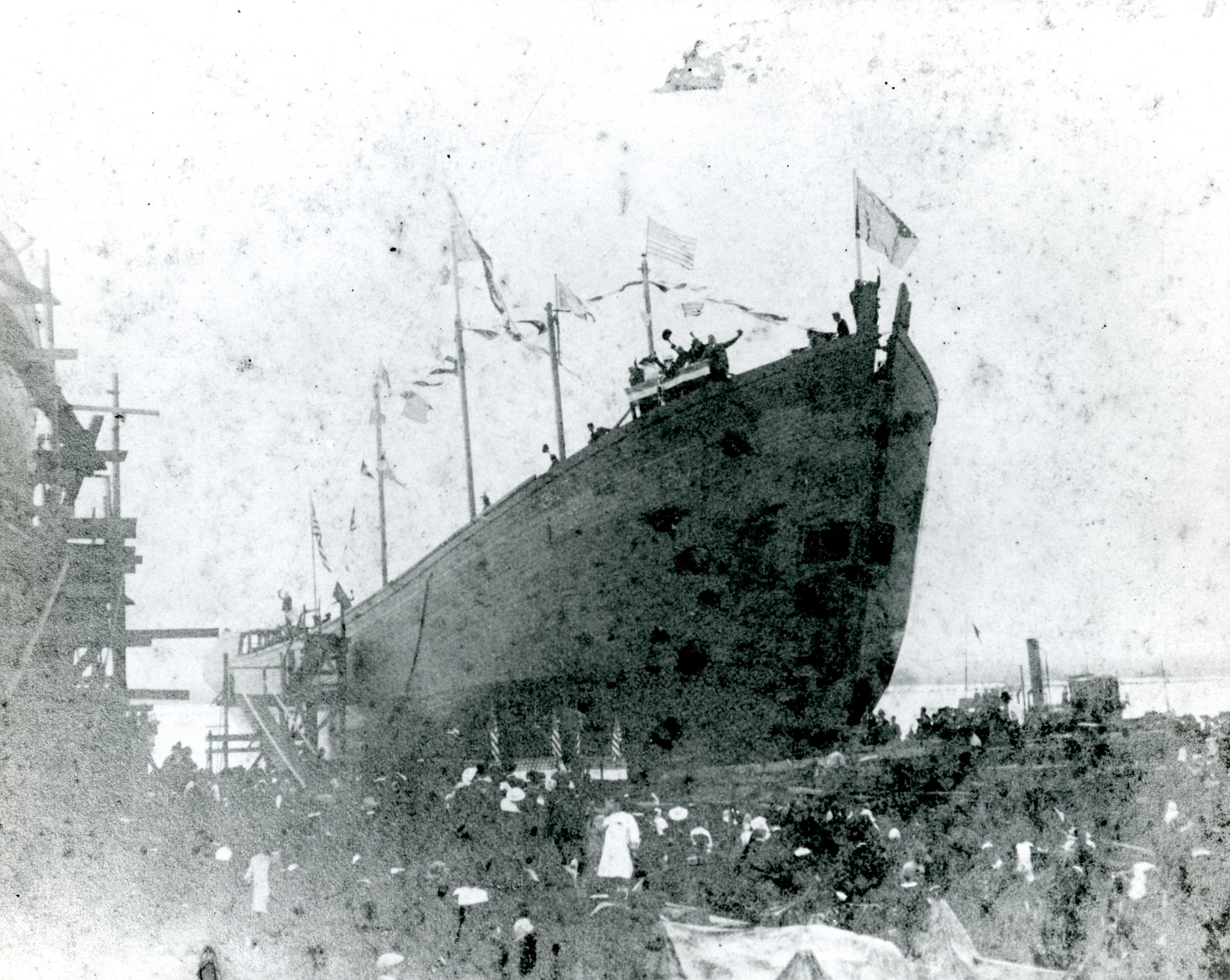 Fall Membership Meeting
Event Navigation
On Thursday, November 8, Jamil Zainaldin, Ph.D. will present "World War I: Georgia's Second Great War." In commemoration of the 100th anniversary of World War I, Dr. Zainaldin will discuss the impact of the conflict on Georgia.
"For the State of Georgia, the perception of World War I was likely a reminder of the South's experience during the Civil War 50 years earlier," stated Dr. Zainaldin. "Certainly, one connection was the violence and totality of both wars, which marked them as different from all other wars up to that time in history." Dr. Zainaldin's lecture will also examine how the experience of World War I became an occasion for a new creation story that would guide the South, and possibly even the nation, in the new century.
Dr. Zainaldin is the former president of Georgia Humanities. With a Ph.D. in history from the University of Chicago, he has taught at Case Western Reserve, Northwestern University and Emory University, specializing in U.S. history and law. A frequent speaker and writer, Dr. Zainaldin has authored or co-authored two books on the history of American law.
Tickets are not available as this event has passed.
Related Events