Chautauqua Lecture Series
Event Navigation
Treachery! Coastal Ties to Stories of Infamy
Over the past three centuries, Coastal Georgia has been linked with some of America's most notorious personalities and events. This year's Chautauqua Lecture Series will explore four of these connections.
On Thursday, August 10, historian Nora Titone will kick off the series with a lecture about the intriguing family of John Wilkes Booth, based on her book My Thoughts be Bloody:  The Rivalry of Edwin and John Wilkes Booth.  Titone's extensive research has documented the theatrical tours to Georgia of John Wilkes, his brother, Edwin, and his father Junius Brutus.  Using an array of private letters, diaries, and reminiscences, Titone has uncovered a fascinating family saga that may explain why John Wilkes Booth became this country's most notorious assassin.  In her lecture, "Shakespeare by Steamboat:  Traveling the Southern Theatre Circuit with the Booth Family," Titone will paint a picture of the actors' lives, moving from theater to theater in the American South.
With degrees from Harvard and the University of California, Berkeley, Titone has worked as a researcher for presidential historian Doris Kearns Goodwin and as dramaturg for playwright Anna Deavere Smith.  Currently she is resident dramaturg for the Court Theater in Chicago.
On August 17, best-selling author and journalist Colin Woodard will take us back in time in his lecture, "The Republic of Pirates: Blackbeard and the Real Pirates of the Caribbean."  As early as 1760, Georgia's Blackbeard Island was named for the notorious pirate, Edward Teach, based on reports that he had buried treasure there.  Sadly, no treasure has ever been found.  Woodard will describe the Golden Age of Pirates, when renegade seamen set up a colony in the Bahamas and essentially cut off trade routes between Europe and New World.
A contributing editor at Politico and State & National Affairs Writer at the Portland Press Herald/Maine Sunday Telegram, Woodard was a finalist for the 2016 Pulitzer Prize for Explanatory Reporting.  With degrees from Tufts University and the University of Chicago, his work has appeared in dozens of publications including The Economist, Smithsonian, and The Guardian.  The 2014 prime time television series "Crossbones" was based on his book The Republic of Pirates.
Our third lecture will explore the tragic saga of the Creek Indian Removal.  On August 24, journalist and historian William W. (Billy) Winn will present "The Great Creek Land Grab," based on his recent book, The Triumph of the Ecunnau-Nuxulgee.  Key players in this notorious political drama had roots in Coastal Georgia as members of the McIntosh Clan.  Georgia Governor George M. Troup and his cousin Chief William McIntosh were involved in the controversial treaty that led to the removal of the Creek tribe from Georgia to Oklahoma.  Winn covered the Civil Rights Movement for the Atlanta Journal-Constitution and was the editorial page editor at the Columbus Ledger-Enquirer.  His book The Old Beloved Path describes the daily lives and customs of the Creek Indians.
For our final program, author David O. Stewart will present a lecture on Aaron Burr, who visited Pierce Butler's Hampton Point plantation only weeks after his fatal duel with Alexander Hamilton.  Society members may recall Stewart's fascinating 2015 Chautauqua lecture on James Madison.  On August 31, Stewart's program, "Aaron Burr:  After the Duel, Things Really Got Interesting," will be based on his 2013 prize-winning novel American Emperor.  Going west in 1805, Burr explored the possibility of detaching the western territories from the union, along with other roguish pursuits.  Charged with treason by President Thomas Jefferson, Burr's trial before Chief Justice John Marshall challenged the new Constitution.  Stewart, a former trial and appellate lawyer, is uniquely equipped to tell the story of one of America's most famous trials.  Author of four books on American history, Stewart has also published three historical mysteries.  He is president of the Washington Independent Review of Books.
The 2017 lecture series is sponsored by Wells Fargo Advisors.  Lectures will take place on Thursday evenings, August 10, 17, 24, and 31 at 6 p.m. in the A.W. Jones Heritage Center Event Hall.  The cost for the series is $50 for members and $95 for non-members.  Call (912) 634-7090 for assistance.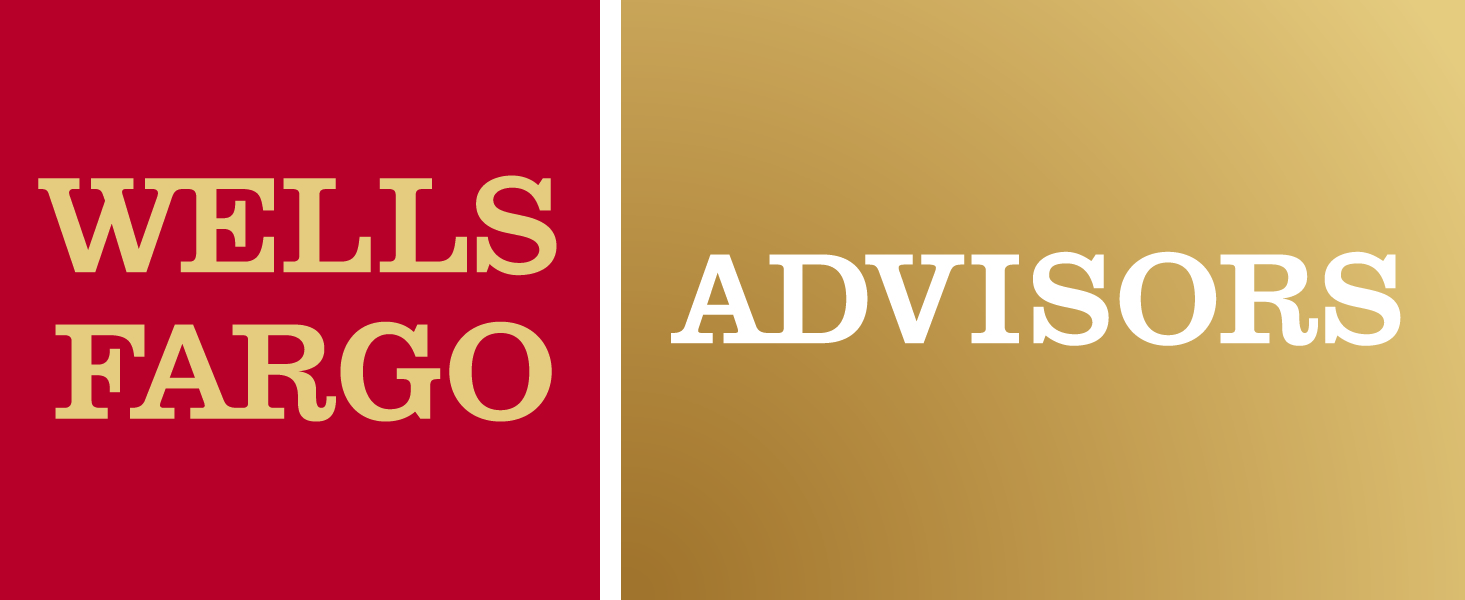 Related Events