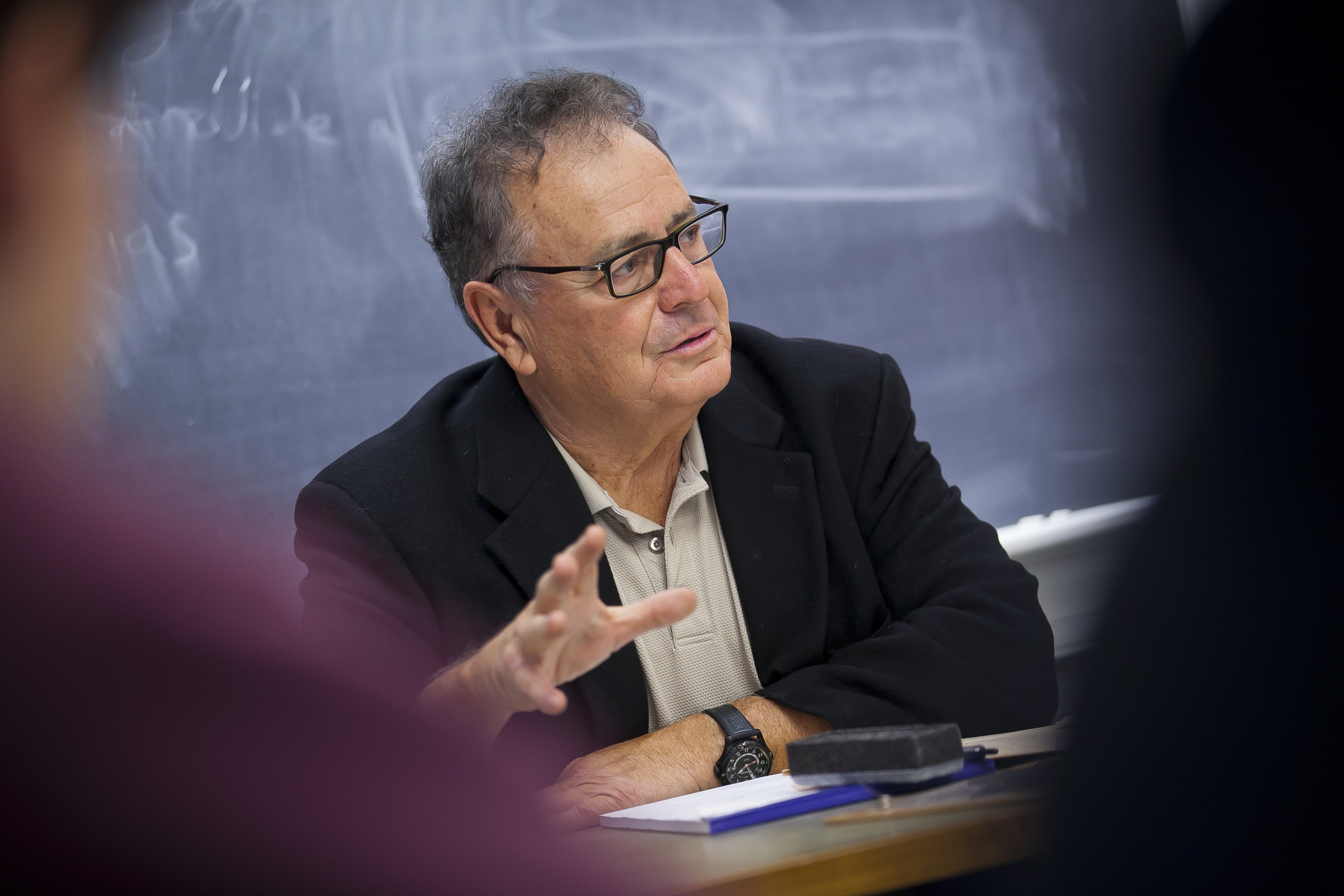 Annual Meeting
Event Navigation
Donald L. Miller, Ph.D.:  "Supreme City: Manhattan During the Jazz Age"
The Roaring Twenties. The Age of Jazz. The Age of Ambition. The 1920s were a time of glamour and wealth in New York City. The financial sector dominated the nation and the world. Culture flourished with museums, galleries, universities, musicians, writers, artists, and publishers. New York City became the cultural and commercial center of the country.
On Sunday, January 21 at the Coastal Georgia Historical Society's Annual Meeting, author and historian Donald L. Miller, Ph.D., will examine this transformative decade in a lecture based on his critically acclaimed book Supreme City: How Jazz Age Manhattan Gave Birth to Modern America. His story is told against the background of Jimmy Walker's mayoralty, when the dapper politician personified a period of glamour and excess. Jimmy Walker and his second wife Betty Compton, a former Ziegfeld Follies showgirl, visited Sea Island – perhaps when he considered himself the "goodwill ambassador for New York."
Dr. Miller will discuss some of the ambitious men and women who flocked to New York during the 1920s and made their marks as visionaries and entrepreneurs in emerging industries such as radio, television, fashion, and entertainment. This diverse group of out-of-towners shaped the contours of 20th century America.
Best known for his books on military history, Dr. Miller has also focused on the social and urban history of modern America. In addition to being the John Henry MacCracken Professor of History at Lafayette College, he has hosted, co-produced, or served as historical consultant for more than thirty television documentaries, including PBS's American Experience and A Biography of America. He is a co-founder and member of the Presidential Counselors Advisory Board for the National World War II Museum.
The meeting will be held Sunday, January 21, 2018 at 3 p.m. in The Cloister Ballroom on Sea Island.
Related Events