A Preview of Charleston's International African American Museum
A Lecture by Elijah Heyward III, Ph.D.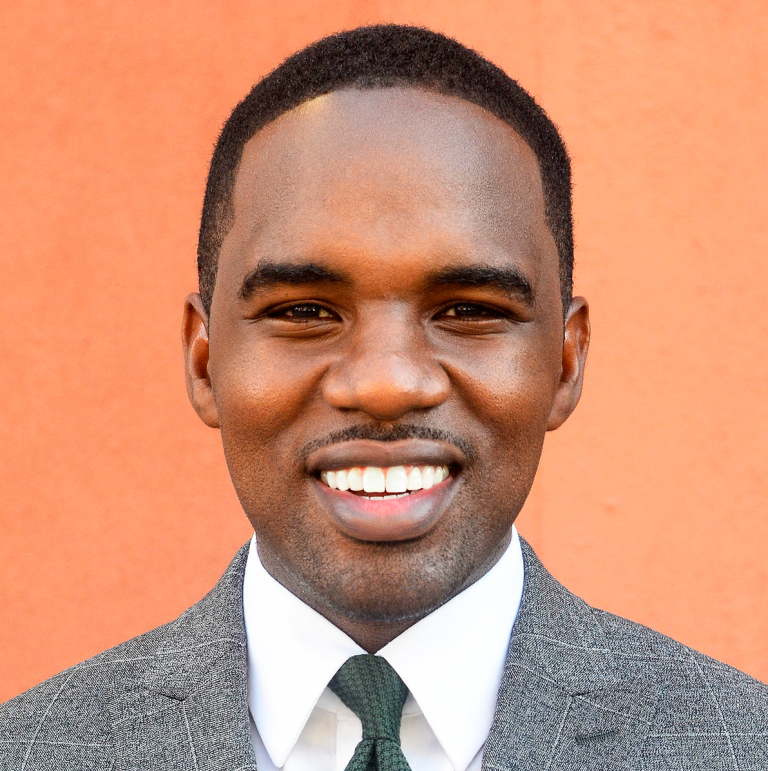 The International African American Museum (IAAM) will open in Charleston, South Carolina in early 2022, with the mission to "honor the untold stories of the African American journey at one of our country's most sacred sites." Under construction since 2019, the museum is located on the site of Gadsden Wharf, the entry point for over 150,000 enslaved Africans. An estimated 60-80% of Black Americans can trace an ancestor to the Wharf, which has been described as the Ellis Island for African Americans.
On Thursday, January 21, at 6 p.m., Elijah Heyward III, Ph.D., will join us via Zoom to discuss the development and design of the museum, which will incorporate exhibit spaces, a family history center, a contemporary art initiative, and a memorial garden. State-of-the-art interactive technology will be used, along with traditional techniques, to tell the stories of the African diaspora and the spread of African culture and influence. The museum plans to reach beyond the borders of South Carolina to encompass the Gullah Geechee experiences of neighboring areas including the Georgia coast.
Dr. Heyward has served as Chief Operating Officer of IAAM since 2018. A native of Beaufort, South Carolina, he is a graduate of both Hampton University and the Yale Divinity School. He earned his Ph.D. in American Studies from the University of North Carolina, Chapel Hill, where he curated the exhibit "Beyond Walls: Designs for 20th Century Murals at the Ackland Art Museum" and contributed to a traveling exhibit featuring African American artist Ronald Lockett. His lecture will include information about his Lowcountry roots and the educational experiences that prepared him for his role at the new museum.
A short business meeting will be held at 6 p.m., similar in format to previous meetings. Dr. Heyward's lecture will begin at approximately 6:15 p.m.
This virtual program is free and open to the public.  To register, visit Eventbrite. A Zoom link to the lecture will be sent the week of the event.